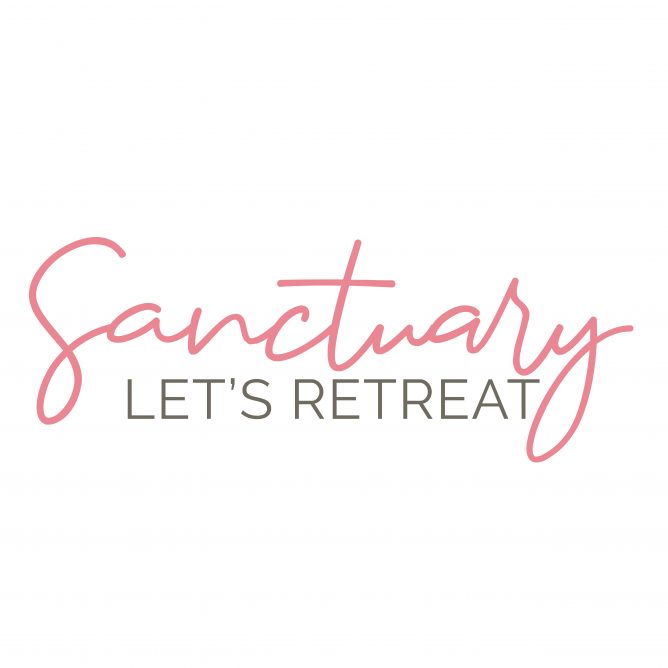 Sanctuary Let's Retreat | Registration Open
The word 'sanctuary' is defined as "a place of refuge or safety". Many ministry wives are desperate to find a haven, a place of healing. Others simply need rest. Many are needing connection and reassurance. And still others are craving fulfillment in ministry, but are coming up empty handed where they are planted alongside their husbands.
In 2015 Bridgette Tomlin, with the support of Chresten Tomlin Ministries and their faithful ministry partners, launched a ministry for ministry wives called Sanctuary. Over the past four years Sanctuary has grown from an annual retreat to now a thriving online social media community, a weekly blog series reach to ministry wives across the nation and around the world, and a variety of support and connection opportunities through regional meet-and-greets and intentional mentoring outlets.
After a brief hiatus from the Retreat to allow time to develop the additional elements of the ministry, Sanctuary is now re-introducing the concept that started it all:  Let's Retreat. Sanctuary Let's Retreats are currently held semi-annually and are designed with the wives of full-time ministers in mind. Each multi-night retreat features sessions of teaching, prayer, and relationship building, as well as time for pampering, rest, and relaxation. Its reduced rate makes this oasis affordable to each invited guest.
​This year's Let's Retreat will be held this fall at our new location of Gathering Oaks in Crawford, TX. The dates are set for November 7-9, 2019 and registration is NOW OPEN! Watch this brief video promotion from Bridgette as she describes all that is afforded Let's Retreat guest. Additional information can be found via the ministry's website, www.sanctuaryministrywives.com. To reach the registration site directly, click here.
Sanctuary is ever endeavoring to connect ministry wives to one another, to foster support and prayer communities, and to encourage those who serve in ministry with the realization that they are not alone. The ultimate goal is simply this directive:  Let's redefine Sanctuary.
evangelist, evangelist wife, evangelista, Let's Come Alongside Sanctuary, Let's Connect Sanctuary, let's redefine Sanctuary, Let's Retreat Sanctuary, ministry, ministry wife, missionary, missionary wife, pastor, pastor's wife, pastoral support, retreat, Sanctuary, women as leaders, women in ministry