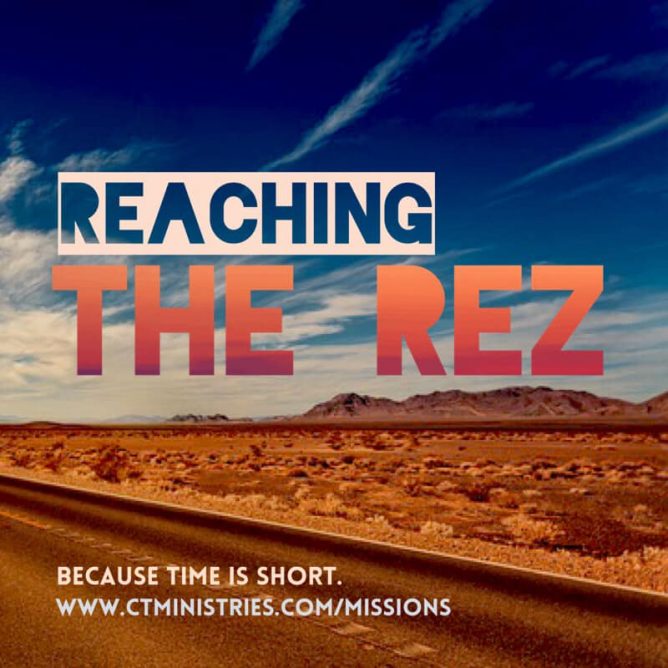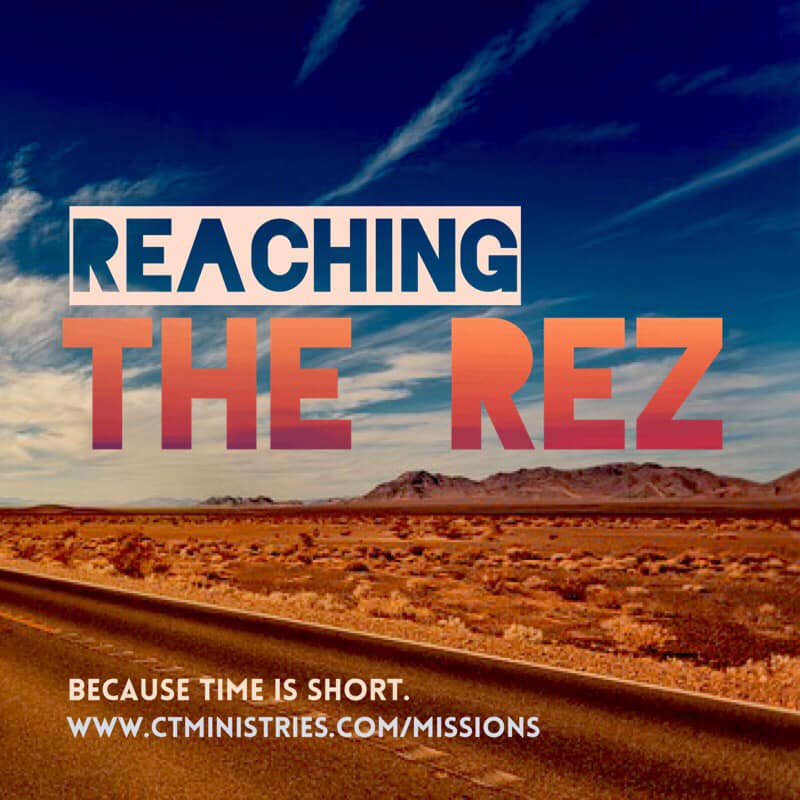 Reaching the Rez '23
The enemy always fights this particular effort, bringing Light to an otherwise darkness-dominated section of our nation. But Light always prevails!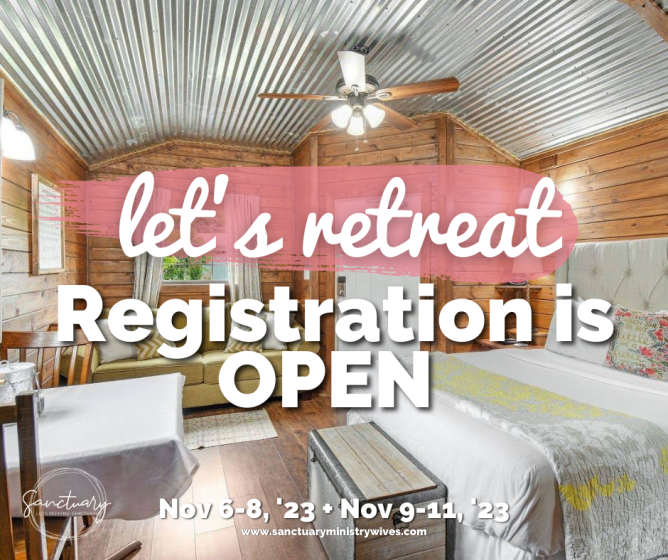 Retreat for Ministry Wives
While Sanctuary has multiplied its various outlets of connection, support, and resourcing, Let's Retreat is still at the very foundation of all that this ministry embodies.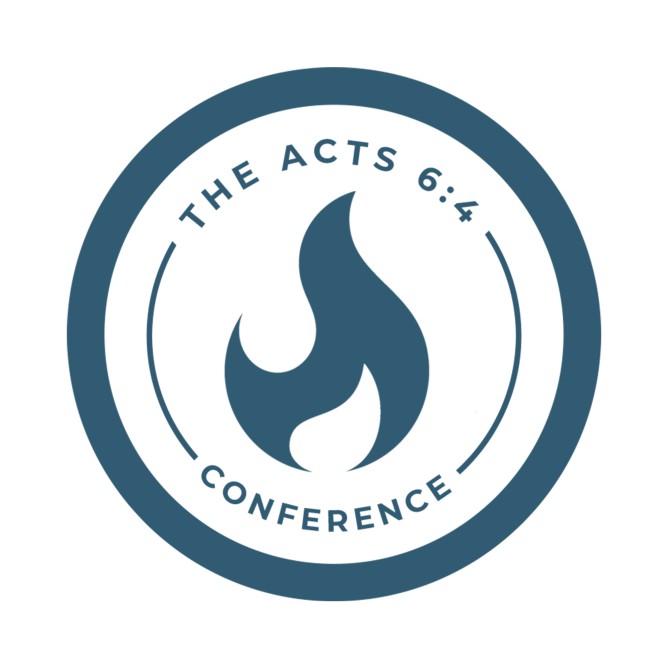 Start the New Year with Renewal!
Featuring a host of the nation's finest Pentecostal preachers, this conference is a Spirit-filled gathering of lay leaders, pastors, evangelists, and missionaries who come together with unified purposes:  prayer, power, worship, and fellowship.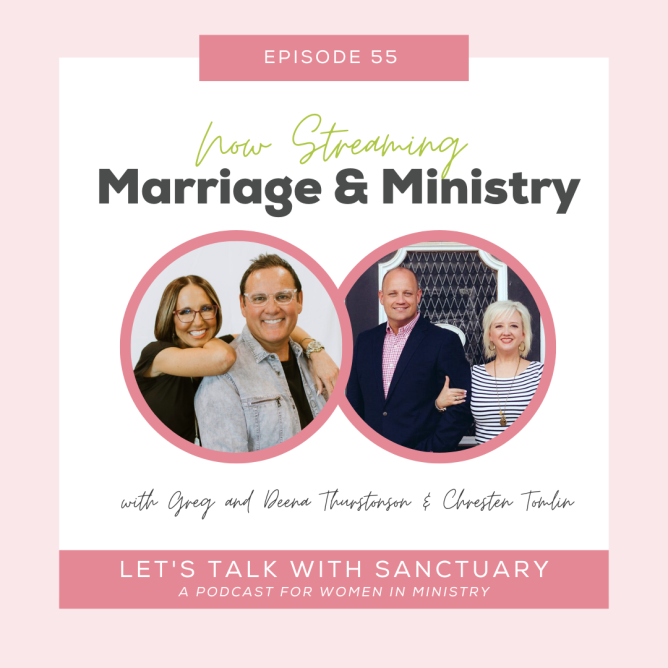 Featured Podcast Guest
Podcast host Bridgette Tomlin welcomes husband Chresten Tomlin and their pastor friends to talk about marriage.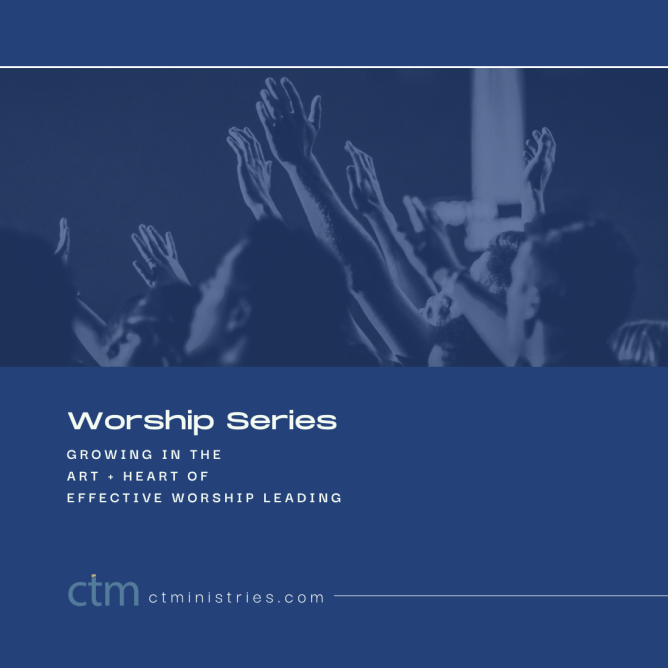 Worship Wednesday Series
Leading worship together and individually over the past 25 years of marriage and ministry has been a tremendous honor and sacred responsibility.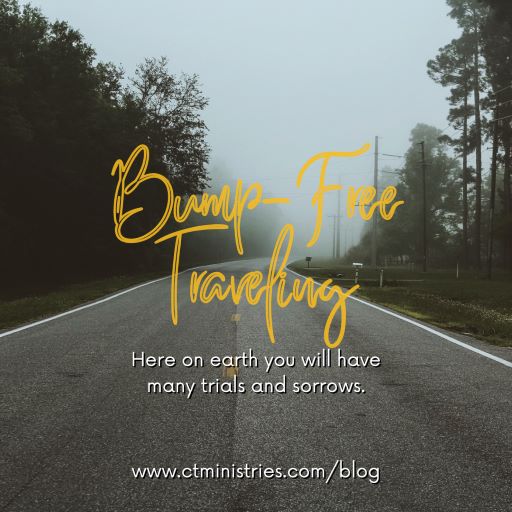 Bump-Free Traveling
In life, most people find themselves craving a bump-free journey, too. We relish a smooth, freshly paved highway where the gas tank is full, the snacks are plentiful, the drinks are iced, and the horizon stretches out clearly.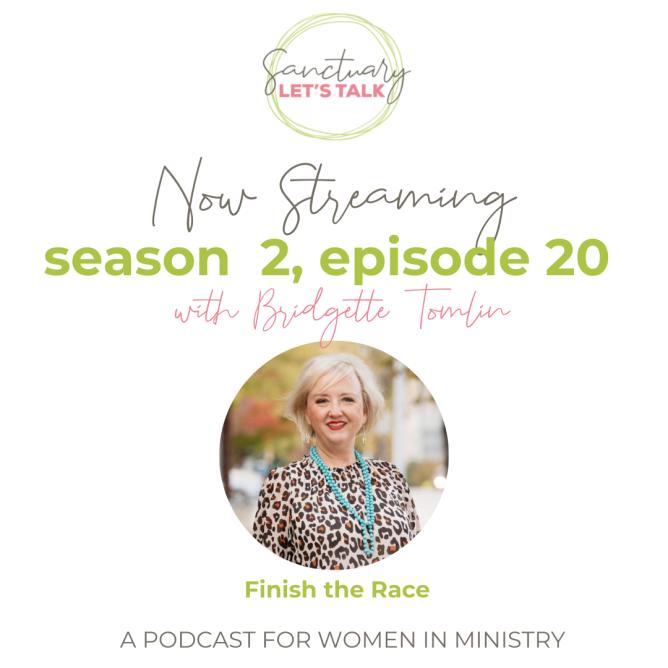 A Message from Bridgette Tomlin
Stepping past the norm for Let's Talk with Sanctuary, host Bridgette Tomlin takes this episode to deliver a timely message that she strongly felt prompted to share.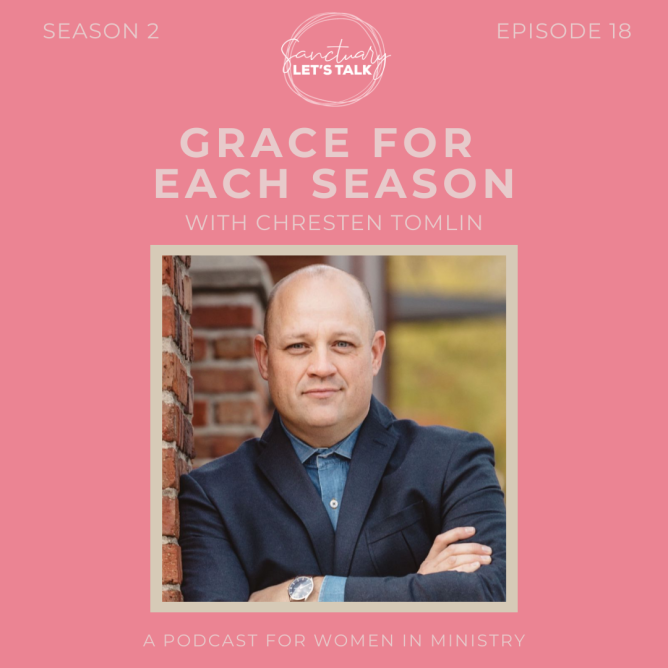 Podcast Featured Guest
Recently Chresten was a featured guest on Episode 18 of the show's second season.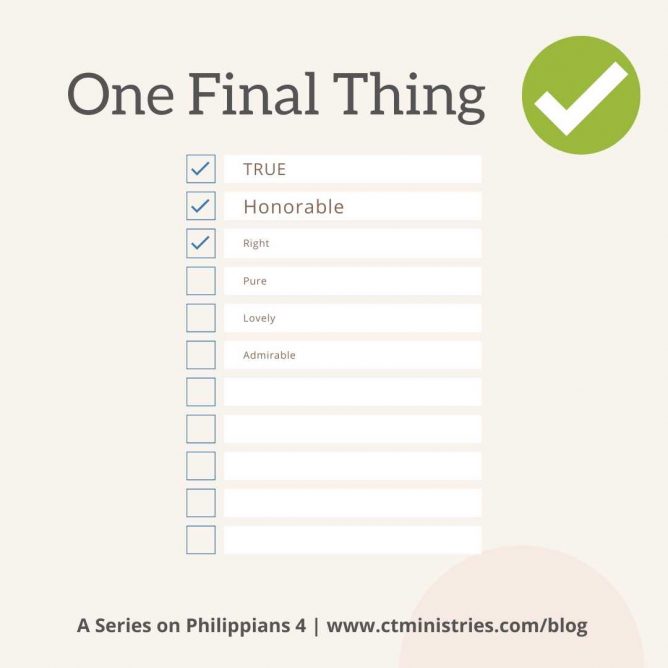 One Final Thing.
This final thing deserved its own moment in the spotlight as it is, admittedly, the mountain most of mankind stumbles over. "Fix your thoughts…"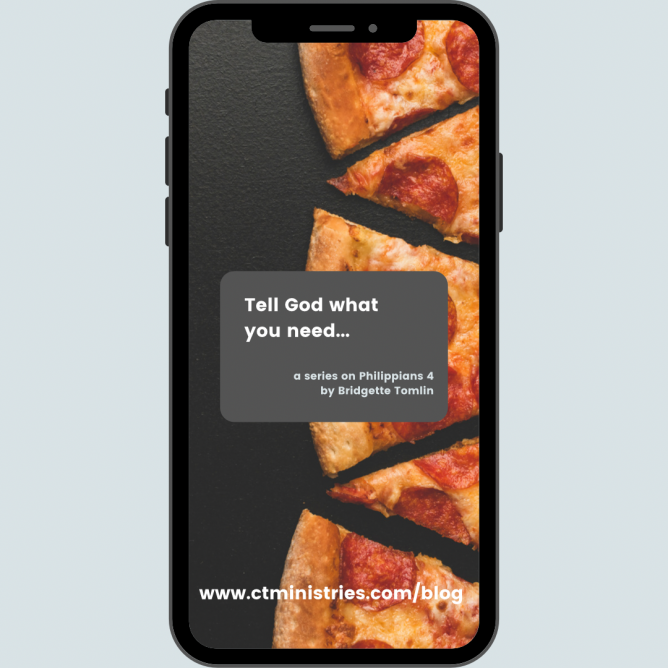 Tell God What You Need
What is it that you need? Have you expressly given that request to the Lord recently? Or are you wringing your hands, exhausting your own resources in an effort to do God's job for Him?