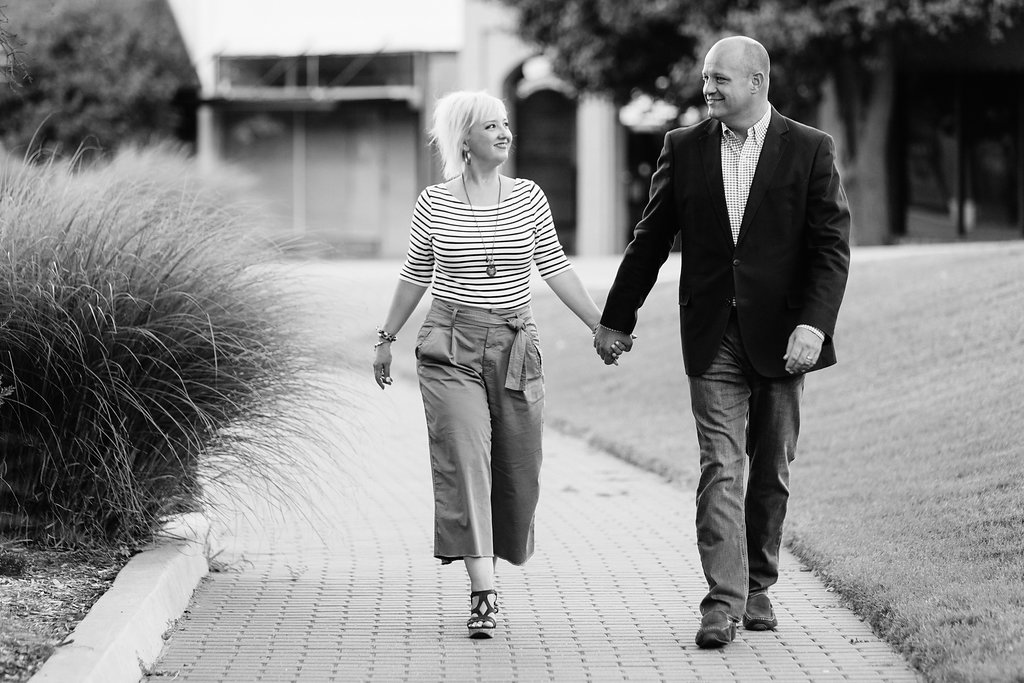 Meet Chresten and Bridgette
Reverend Chresten and Bridgette Tomlin have been involved in full-time preaching and music evangelism for the past 25 years. Their travels have taken them across the nation and around the world, ministering in concerts, special services, and revival meetings.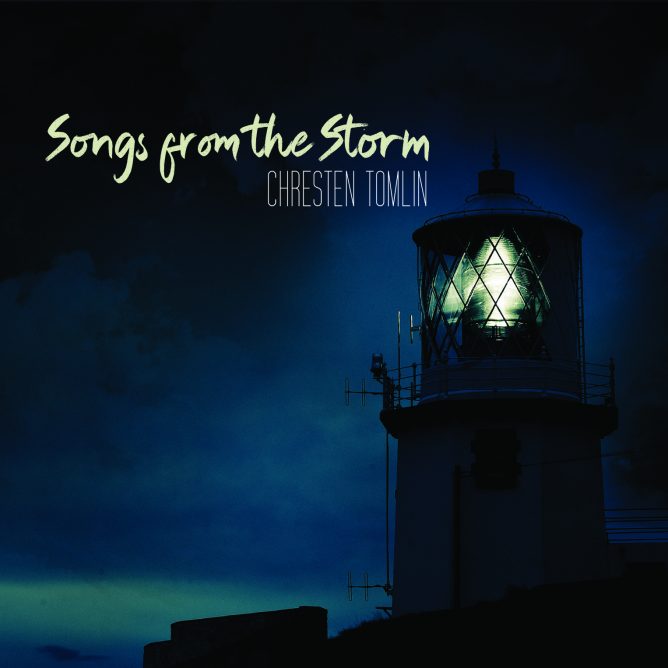 The isolation and challenges that the past few years have brought led Chresten often to the piano. In the midst of the darkness, a song would begin to flow. This collection of songs produced a wellspring of living water inside of him, bringing a fresh reality of the Holy Ghost. It is Chresten's prayer that these songs would provide the same encouragement to the listener.