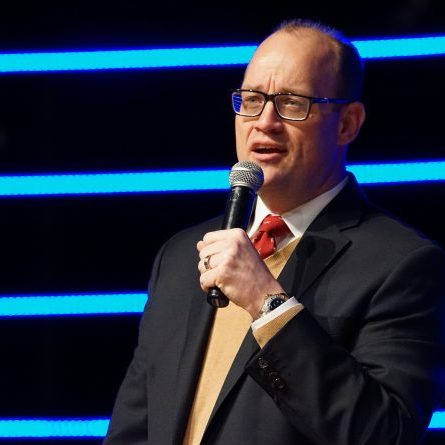 Preaching & Music Evangelism
Reverend Chresten and Bridgette Tomlin have been involved in full-time preaching and music evangelism for the past 25 years. Their travels have taken them across the nation and around the world, ministering in revival meetings and special services.
Many churches schedule Chresten for a series of services or a single service to bring the Word through song and preaching. Ideally, a series, or revival meeting, will open with a service devoted totally to prayer and worship in preparation for what God has in store for the remainder of the services.
Chresten thrives in creating an environment, if only from the piano, of waiting and marinating in God's presence, allowing the Holy Spirit to cultivate the soil of hearts and challenge those present to dig deeper and lead others to do the same.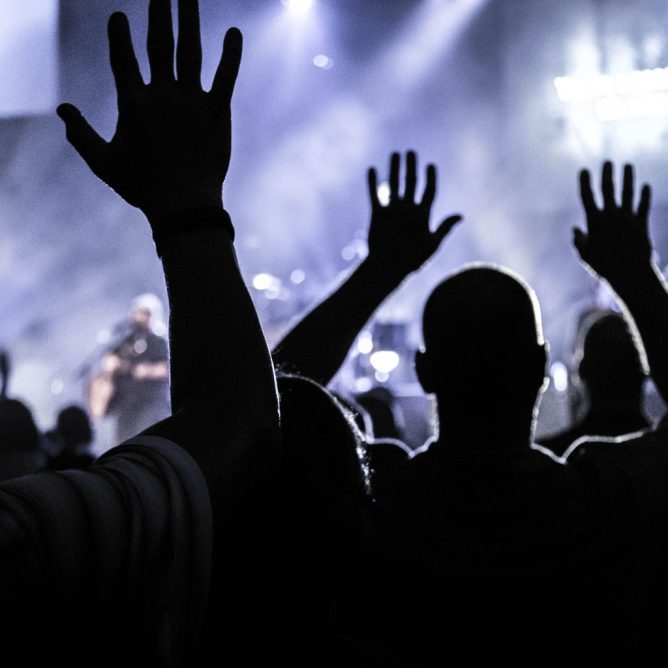 In addition to preaching and music evangelism, Chresten and Bridgette relish in leading God's people in worship.
With over 25 years of experience in leading worship teams and bands, this couple has formulated a series of sessions to teach and train worship teams at the local church level how to work together, grow in their individual and ensemble skill levels, hear from the Holy Spirit, and cultivate an environment where the Holy Spirit is welcomed. These sessions include elements of teaching and practical rehearsals with the team, raising the bar vocally, instrumentally, and spiritually.
Time required is typically one evening and an all-day series of seminar-style sessions, including both group and breakout sessions. This seminar can work in tandem with a revival series, a weekend ministry booking, or as a standalone event.
A Ministry for Ministry Wives
In 2015 God gave Chresten and Bridgette the opportunity to launch a ministry that would provide support, encouragement, rest, and refreshing to women who are married and in full-time ministry.
Sanctuary, a Ministry for Ministry Wives, hosts an annual two-day, two-night retreat for ministry wives and has also developed additional resources such as a consistent blog, Let's Connect events that are hosted across the nation four times each year, vibrant and engaging social media groups, and most recently, a podcast called Let's Talk with Sanctuary.
This ministry is funded by Chresten Tomlin Ministries and our faithful ministry partners.