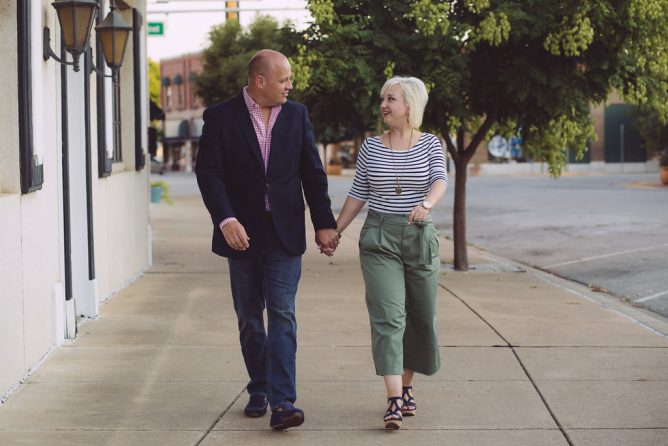 This past week we sent out letters of acknowledgement and giving statements to the many faithful partners who sow into what God has called us to do through evangelism each year. Once again, we are looking to the Lord this year to infuse what we do with His power. Only He can make our efforts productive to spread the Good News to the lost across the nation & around the world, as well as encourage & "spur on" the believer to live a victorious, Spirit-filled life in Christ. Our hearts are full as we reflect upon the immeasurable, yet miraculous, works God has performed before our very eyes over the past year.
Over 1,200 first-time salvations in 2018 alone!
Countless backsliders returned to a life of surrender to Christ!
Over 1,300 were filled with the baptism of the Holy Ghost with the evidence of speaking in other tongues!
Healings of every kind and description were witnessed!
A revival of authentic worship in spirit and in truth is catching fire across our nation.
Churches were revitalized, reinvigorated and strengthened.
Our ministry to ministry wives, Sanctuary, continues to grow with an expansive online community. The ministry's website, social media groups, and quarterly Let's Connect events continue to be a lifeline for many ministry wives, as well as 2018's new development for intentional mentorship, Let's Come Alongside. A possible retreat is in the works for this fall.
"Thank you" never seems to be adequate when we seek to acknowledge the investment of God's people into the efforts of Chresten Tomlin Ministries. Without you, we simply could not continue to grow and go out to fulfill our calling. As we launch into 2019, Bridgette and I pray God's richest blessings upon you and ask that you prayerfully consider your continued support of CTM.
Be blessed!
Yours for Souls,
Chresten & Bridgette Tomlin