Posts Tagged 'ministry wife'
After a brief hiatus from the Retreat to allow time to develop the additional elements of the ministry, Sanctuary is now re-introducing the concept that started it all:  Let's Retreat.
→ Read More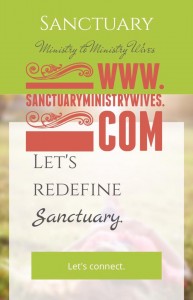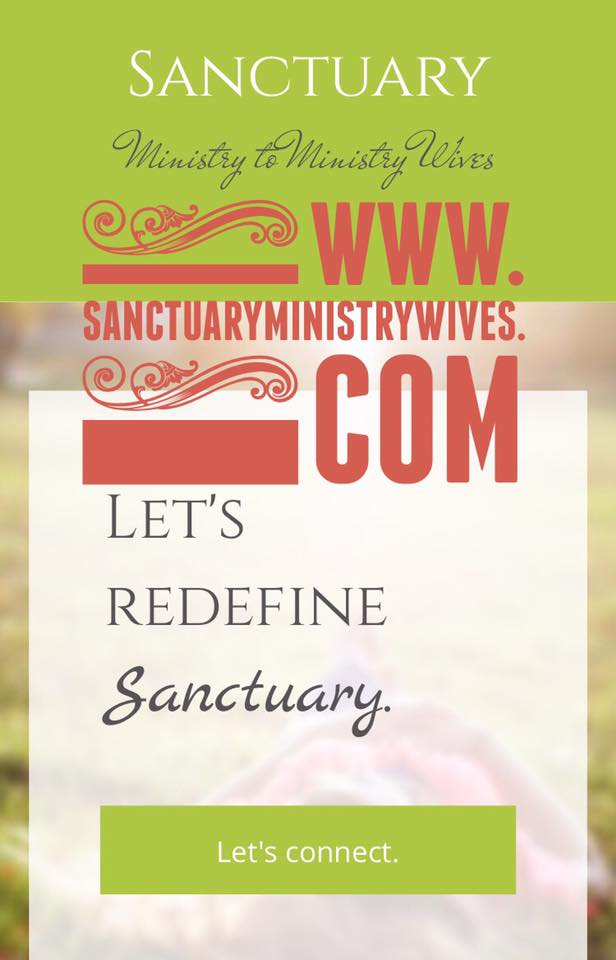 What began as a powerful two-night retreat last February (2015) has now evolved in to a community of ministry wives, connecting via social media and other venues. This week we have launched a new website exclusively for Sanctuary.
→ Read More