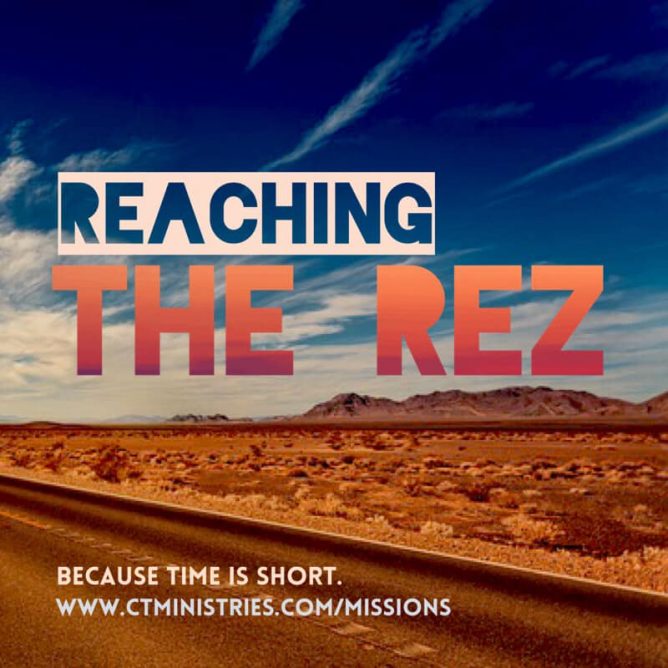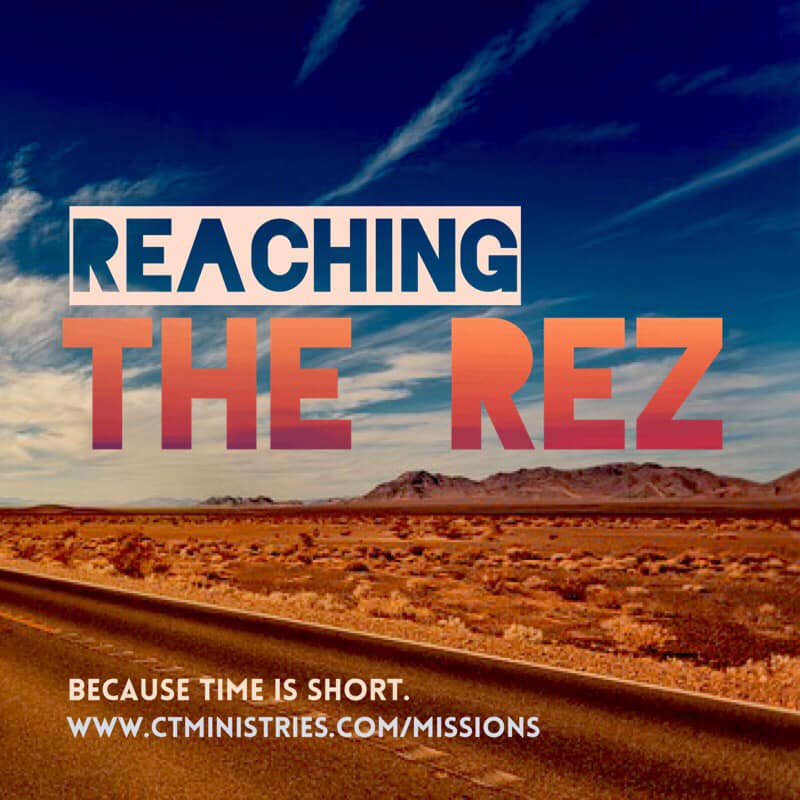 Sunday afternoon Chresten Tomlin will lead a team of men from Atlanta, TX in a week's work project on the Rosebud Reservation of South Dakota. The team will work in partnership with Assemblies of God missionaries there—Johnnie and Heidi Wade.
Please partner with us in prayer for:
•Safe travels
•No injuries or sickness
•Ease of completed projects with no complications 
•Unity of mind and heart among the team members
•Favor with needed materials & supplies
•Excellent functioning of equipment
•Encouragement of the local missionaries and the church
God has already accomplished so many great things on this vast land but has so much more in store! May His Spirit be poured out, REACHING THE REZ.
Because time is short. 
–>Click here to hear more from Chresten Tomlin.