Posts Tagged 'rosebudnativeamericanministries'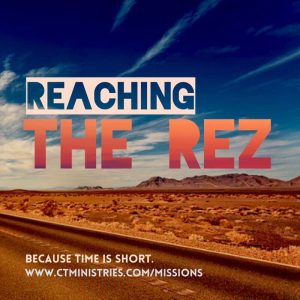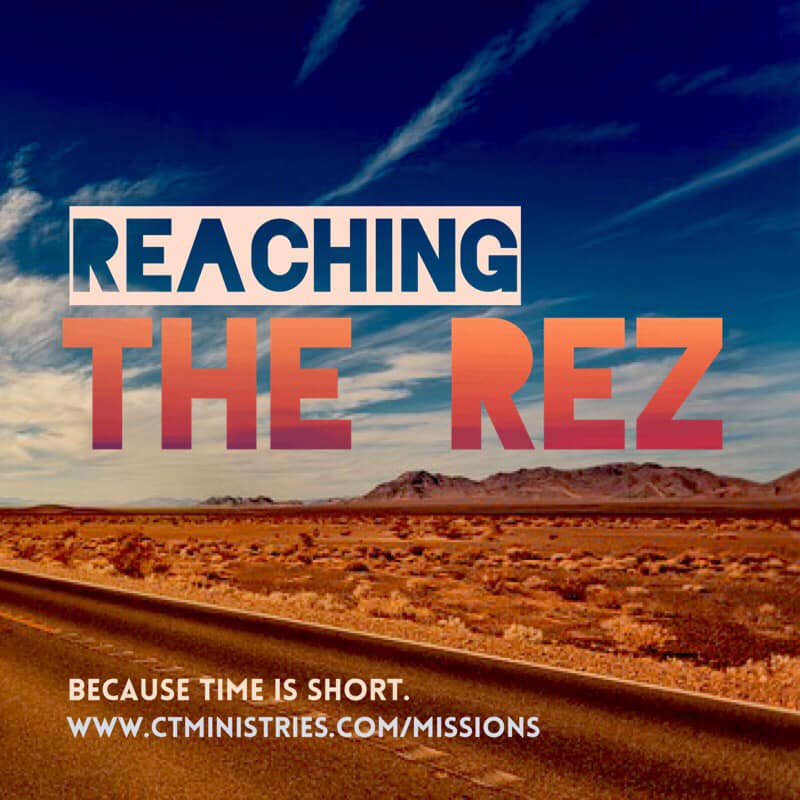 The enemy always fights this particular effort, bringing Light to an otherwise darkness-dominated section of our nation. But Light always prevails!
→ Read More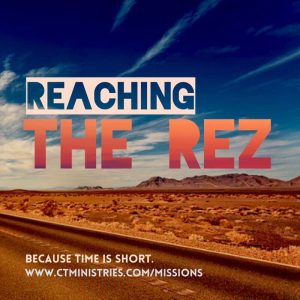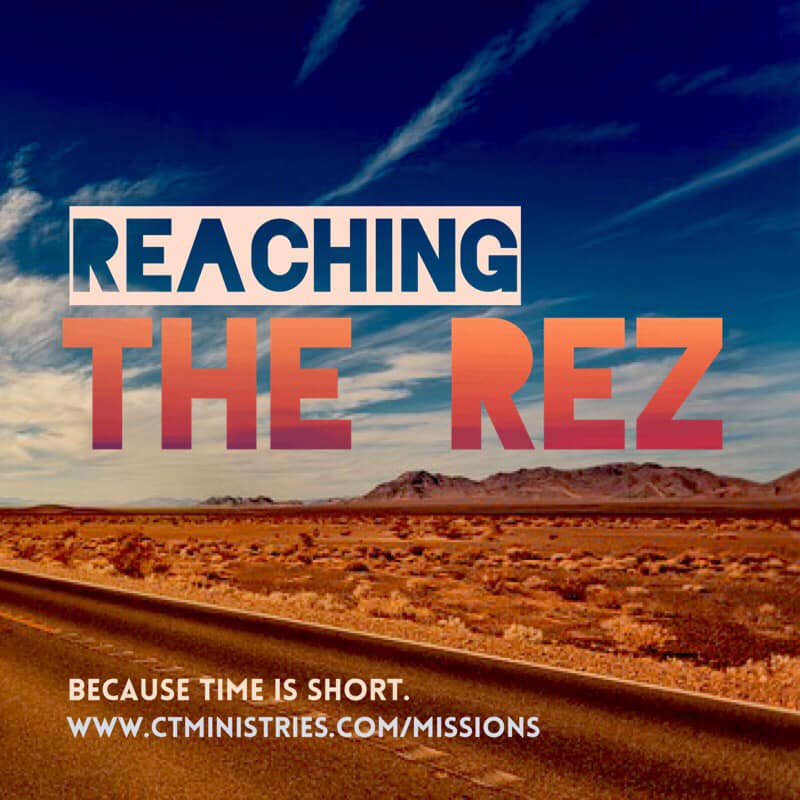 God has already accomplished so many great things on this vast land but has so much more in store! May His Spirit be poured out, REACHING THE REZ.
→ Read More