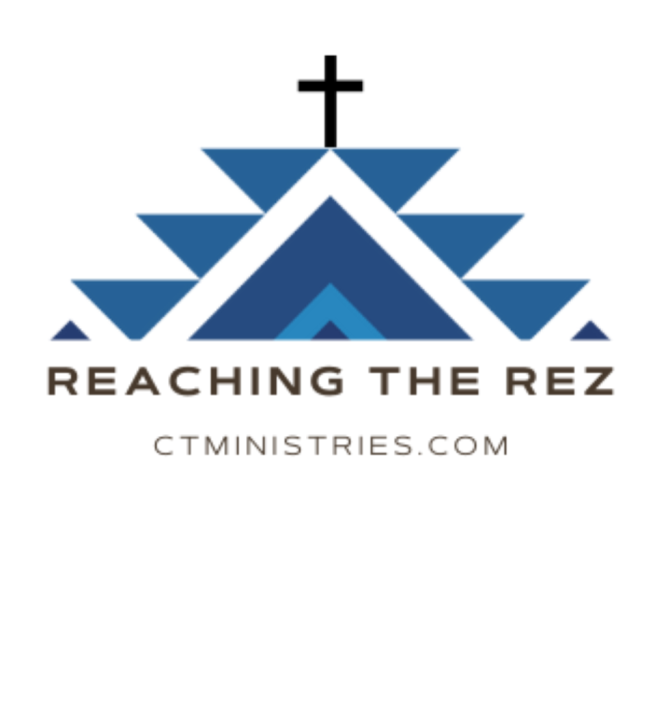 Fervent prayers are requested as Chresten Tomlin departs on Saturday, November 11, 2023 for Mission, SD to partner with missionaries Johnny & Heidi Wade on the Rosebud Reservation. Ministry over the remainder of the week will include daily discipleship training, afternoon canvassing of the area with teams of locals and ministry partners, and evening crusade-style services, concluding with a Thanksgiving grocery outreach. Also, as part of his ministry tour in the area, Chresten and his team from Springfield, Missouri will re-visit the Pine Ridge Reservation, a reservation where he's been privileged to minister countless times over the past 20 years. While recent years have brought closed doors from the Tribal Council, prohibiting outside ministries from having access or freedom to minister, there is hope for new opportunities once again! It is through this particular tour of The Rez that Chresten will be seeking the direction of the Holy Spirit for future endeavors.
The enemy always fights this particular effort, bringing Light to an otherwise darkness-dominated section of our nation. But Light always prevails!
Please pray over these next few weeks with us, specifically for the following:
safe travels for Chresten and the Springfield, MO team
protection over his family in his absence
effective ministry to go forth
spiritual hunger to grow
encouragement & strength for missionary partners Johnny & Heidi Wade
an outpouring of God's Spirit with the salvation of souls, healing of the sick, deliverance of the bound, & empowering of the believer through the baptism of the Holy Spirit
View a video update from Chresten at the CTM Facebook page by clicking here.