Posts Tagged 'pineridgereservation'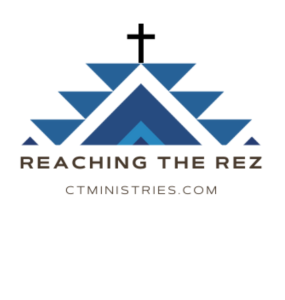 Fervent prayers are requested as Chresten Tomlin departs on Saturday, November 11, 2023 for Mission, SD to partner with missionaries Johnny & Heidi Wade on the Rosebud Reservation.
→ Read More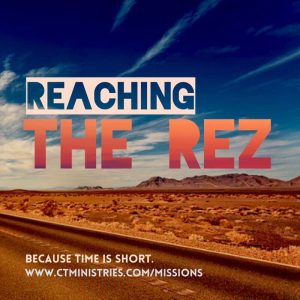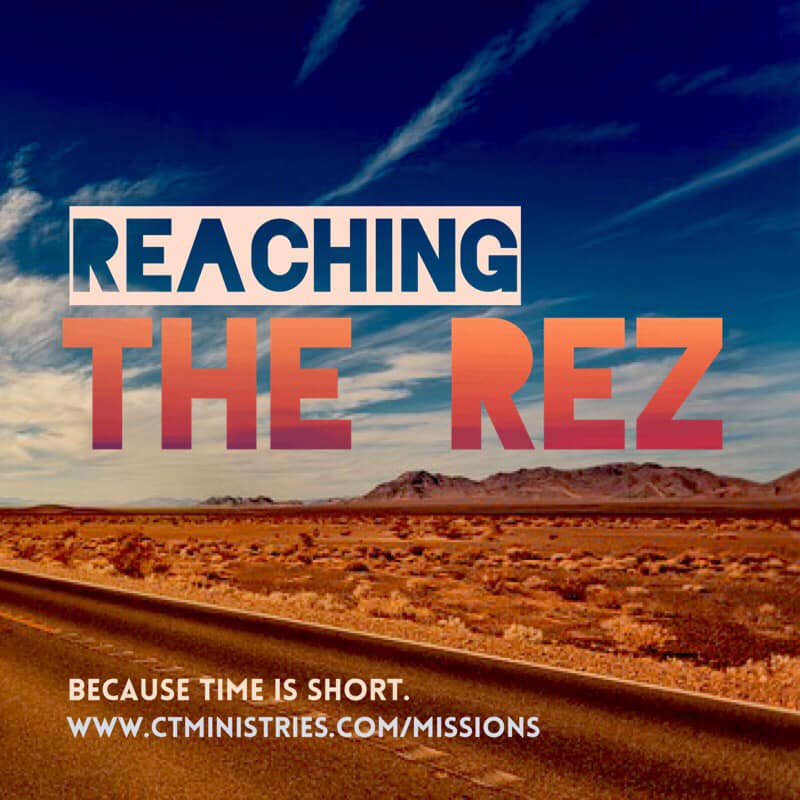 The enemy always fights this particular effort, bringing Light to an otherwise darkness-dominated section of our nation. But Light always prevails!
→ Read More