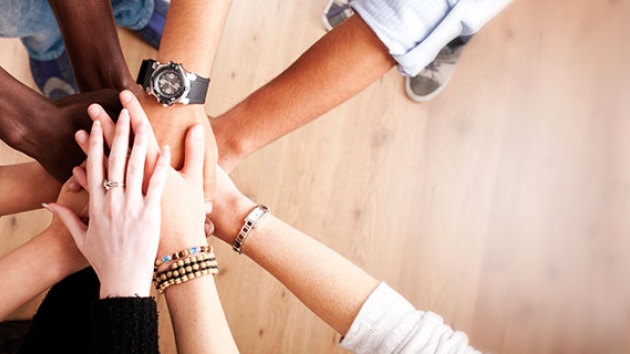 Ministry Partner–
We pray this letter finds you well, rejoicing in what God did in and through you in 2020. In the midst of a pandemic? Absolutely! God was not surprised with all that transpired throughout our nation and around the world and He purposed for each of us to be on this planet with a mission to fulfill. Your investment in Chresten Tomlin Ministries, whether it was for the purpose of supporting the ministry Christ has entrusted to us, or if it was to help us in the effort to support other evangelists who incurred a major setback, is noted in heaven and is already producing a rich harvest! Our prayer is that you will be abundantly blessed as a result of your faithful obedience and sowing seed into the spreading of the Gospel.
Bridgette and I are humbled by your partnership. God did so many incredible things in and through us this past year, not the least of which was regaining the ability to travel again and gain access to minister in churches across the nation. The power of the Holy Spirit is whetting the appetite of believers and fostering courage to stand for righteousness. Our ministry for ministry wives, Sanctuary, hosted its annual Let's Retreat in Crawford, TX. Bridgette even launched a brand-new podcast through Sanctuary, Let's Talk with Sanctuary! We believe that, while these times are indeed perilous and unprecedented in many ways, God is rousing the Church to complete her mission to raise the banner, "Jesus Saves"!
While we realize the very fabric of this world and the foundations of this nation are deteriorating, we also acknowledge that the Light always shines brightest in the midst of utter darkness. Where sin abounds, grace much more abounds. And it is the blessing of your resources that allows us to keep shining the Light!
…it is the blessing of your resources that allows us to keep shining the Light!
"Thank you" never seems to be adequate when we seek to acknowledge the investment of God's people into the efforts of Chresten Tomlin Ministries. And that has never been truer than it is today. We stand in awe of how God provided for us these past 12 months. He has truly been faithful. Without you, we simply could not continue to grow and go out to fulfill our calling.
Yours for Souls,
Chresten & Bridgette Tomlin
www.ctministries.com
www.sanctuaryministrywives.com