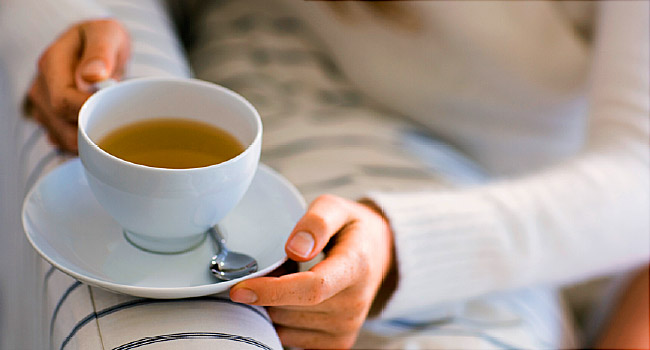 I don't know about you but I have found that I enjoy being comfortable. I enjoy the close of the day as I turn out the lights throughout the house, head to our bedroom with a cup of hot tea in my hand, crawl up into bed, and take a deep breath as I reach for the remote or a good book on my night stand. But the greatest "feeling" that makes those final moments before sleep so relaxing is knowing that I worked hard throughout the day and did everything I could to take care of my family, complete my tasks at work with excellence, and considered what lies just ahead to prepare.
Life in and of itself can be like the length of a day. Have you ever taken time to envision the final moments of your "life's day"? I have. I often wonder, "Will I breathe deeply with the satisfaction that I've done all I could to tend to the needs of others, complete my tasks with excellence, and kept my eyes fixed on eternity?"
Have you ever taken time to envision the final moments of your "life's day"?
It's these kinds of questions we must ask ourselves as followers on the Lord Jesus Christ. When Jesus was here on earth, He spent each day, pouring out. He was pouring out His love, expending His spiritual, physical, and emotional resources on those about Him. Why did He do this? Such things were the crucial elements of His assignment from Heaven. But beyond that, Jesus did each of these things to model before and train His followers to do the same:  to expend our resources to build the Kingdom of God.
We are not here to merely go about our daily tasks to build up our own kingdoms. As Christians, we are literally to be Christ-followers. And while it is wonderful to celebrate, worship, and commune together, we are also on assignment to step outside of the comfort we enjoy as Western believers and reach out to those about us.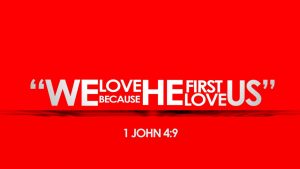 It takes training and discipline to do such things. John wrote of this effort in his first letter, "Beloved, let us love one another; and everyone who loves is born of God and knows God. He who does not love does not know God, for God is love. In this the love of God was manifested toward us, that God has sent His only begotten Son into the world, that we might live through Him…Beloved, if God loved us, we also ought to love one another." (1 John 4:7-9, 11)
In other words, because we know God, we are to love others. Simple. Concise. But how do we love others? We love others by showing them the love of God:  sharing His Word, reaching outside of our cozy community, and putting feet to our faith through personal testimony and service together as the Body of Christ.
The comfort part? That's really designed for the close of the day when the labor is completed. We aren't quite to the close of our life's day. There's yet work to be done. May we keep our our focus on the task at hand, knowing that just ahead we as co-laborers in the field of souls will soon know the comforts that eternal reward can bring.
Reaching out showcases love. And showcasing God's love is the fulfillment of God's great assignment for His people. There's nothing more comfort-able than that.
Reaching out showcases love.
Determined to stay on task,
Bridgette
1 john 4:9, blogger, Bridgette Tomlin, casual christian, Chresten Tomlin Ministries, church, comfort, comfortable christian, ctm, Eternity, evangelism, God so loved the world, God's Love, Jesus Christ, Kingdom of God, love one another, ministry, ministry blog, Outreach, serving others, western christianity