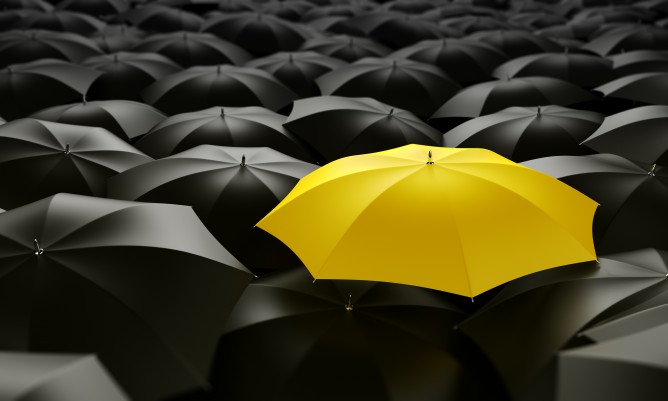 Psalm 57:
Be merciful to me, O God, be merciful to me!
For my soul trusts in You;
And in the shadow of Your wings I will make my refuge,
Until these calamities have passed by.
2 I will cry out to God Most High,
To God who performs all things for me.
3 He shall send from heaven and save me;
He reproaches the one who would swallow me up. Selah
God shall send forth His mercy and His truth.
4 My soul is among lions;
I lie among the sons of men
Who are set on fire,
Whose teeth are spears and arrows,
And their tongue a sharp sword.
5 Be exalted, O God, above the heavens;
Let Your glory be above all the earth.
6 They have prepared a net for my steps;
My soul is bowed down;
They have dug a pit before me;
Into the midst of it they themselves have fallen. Selah
7 My heart is steadfast, O God, my heart is steadfast;
I will sing and give praise.
8 Awake, my glory!
Awake, lute and harp!
I will awaken the dawn.
9 I will praise You, O Lord, among the peoples;
I will sing to You among the nations.
10 For Your mercy reaches unto the heavens,
And Your truth unto the clouds.
11 Be exalted, O God, above the heavens;
Let Your glory be above all the earth.
With all the April showers we've been receiving, my umbrella has been working overtime! It's on days like today when the skies are grey that I remind myself that all this water will be our greatest treasure in a few short weeks when the temperatures rise and the sun beats the earth with its rays. Generally the rain is a downer to our young daughters who hate to miss a good outdoor recess at school or a chance to play outside with neighbors at home. But a seemingly insignificant purchase for our five-year-old Libbie turned that perspective around…for the most part.
Her Easter basket included the most adorable rain coat that is…drum roll…purple. This raincoat was the perfect compliment to her Minnie Mouse pink-polka dot-umbrella. And now, rainy days, while still a little dreary, are welcomed because of these delightful accessories that are all hers to claim. Neither item is sizable enough to share with big sister and they protect Libbie exclusively through the Oklahoma rain storms.
The addition of her own personal gear has lessened the pressure off my own umbrella.  It has proven to be impossible to adequately shelter myself and two daughters with my simple WalMart umbrella. Someone always gets drenched in the process as both of them cling to my body, the central hub of the protection. There is semi-protection, but not total coverage and the travel time from car to our destination is greatly increased, let me tell you.
As I read from the Psalms this week this particular chapter stood out to me as I see so much fear about me: fear of storms, fear of failure, fear of being hurt, fear of financial ruin, fear of terrorists, the fear of tomorrow. Psalmist David was no stranger to fear himself and penned this as he ran for his own life. King Saul was in hot pursuit of David and from a mere cave in the midst of a desert land. 1 Samuel 22 says that when his family heard of his whereabouts, they all rushed to him. But what I find the most interesting about this terrible moment is found in verse two of 1 Samuel 22: And everyone who was in distress, everyone who was in debt, and everyone who was discontented gathered to him. So he became captain over them. And there were about four hundred men with him. 
David may have been shaking in his own boots in that cave initially but he began to talk himself out of that fear as he placed himself beneath the hand and protection of God. "In YOU my soul takes refuge. I take refuge in the shadow of Your wings until the disaster has passed." I see him in the fetal position at times, grappling with the grim possibilities, moaning, "My heart IS steadfast, O God, my heart IS steadfast; I WILL sing and give praise." With his determination to cling to the Source of refuge came a massive following as 1 Samuel records about 400 men rallied about him! David's determination to be right and do right drew others to God as well. As David dug deep into the recesses of his own soul, he cried out for help and then came up, praising and glorifying God.
What are you afraid of today? Are you walking through a storm that has you trembling with fear? Get control of what you are saying about the storm and begin speaking out your hope in the God who can protect, guide, and deliver you. Don't allow your fear to take you captive, but simply build upon it as David did, clinging all the more closely to the solid Rock. What a refuge! There's no gap in the protection there; everyone receives His best care.
Clinging to the Cross,
Bridgette