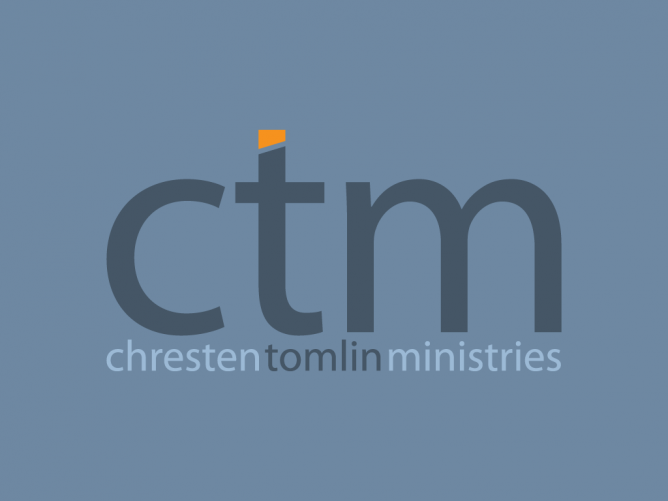 Once again I leave this Tuesday, February 11, 2014 for the Pine Ridge Reservation in South Dakota.  As you may recall, I am now making my way there every two months, training and discipling young believers to establish the infrastructure for a thriving new church.  It is so exciting to see fruit coming from our many labors, which you, our partners, have brought to pass.  I would like to ask each of you to call my name daily as I will be facing demonic powers and spiritual wickedness in high places.  When I say that I am "facing demonic power and dealing with spiritual wickedness in high places", I am not simply saying that because it sounds good or even super-spiritual.  I state that clearly because of the intense reality.  Every step, every word is a fight.  The powers of hell are in full force on this reservation with an all-out attempt to destroy all the ground that we are gaining.  It is literally the prayer of God's people that pushes back this darkness so that the seed of the Gospel may take root.
This will be an exciting three days!  We will begin with a mini-revival, meeting each of the three days, in the Lakota jail and prison.  During my last visit we held a special service that was a seemingly a last minute opportunity.  That service sparked a move of God that has continued since my last trip.  We are believing for many more to be saved, delivered, and baptized in the Holy Ghost this week!  In addition, I will be meeting with a nucleus of believers, pouring into them and helping them find foundation in the Word of God for their everyday lives.  I also will have the privilege of meeting with a group of hungry Nazarene believers who want more of God.  Pray with me that the power of God will fall upon them and that they will receive the fullness of the Spirit!
God is working and we are winning in the midst of every opposition!  Thank you for your continued support through prayer and finance.  These excursions come directly from our ministry budget, which is only made possible by ministry partners.  I am overwhelmed when I think of how God uses His people to facilitate His vision for us.  May you be blessed as you continue to fulfill His call on your life, as well!