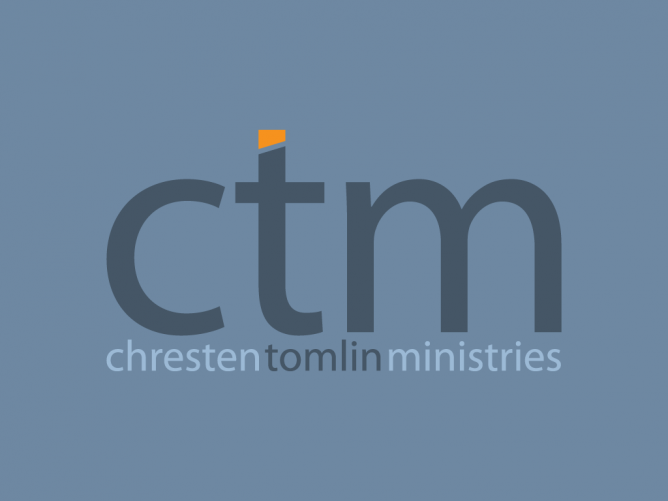 Revival on the Rez continues!
Thank you to all who continue to pray for Chresten Tomlin on this journey of many to cultivate spiritual growth in the new converts on the Pine Ridge Reservation in South Dakota.  Despite his late arrival yesterday, he has already had the privilege of encouraging & ministering to several new believers, many of whom have yet to receive the baptism of the Holy Ghost, but are hungry!
Today will be a packed day with discipleship training with the new converts in Manderson, as well as a time of ministry in the local jail (where many recent converts have continued to fan the flame of revival there!).  Tonight he will teach on the baptism of the Holy Ghost at the invitation of an area non-Spirit-filled church.
Hunger is sparking across the Rez and God is slowly, but certainly, raising up believers to establish the foundation of a Pentecostal church there.  Your prayer support is making the difference between hindrance and victory!