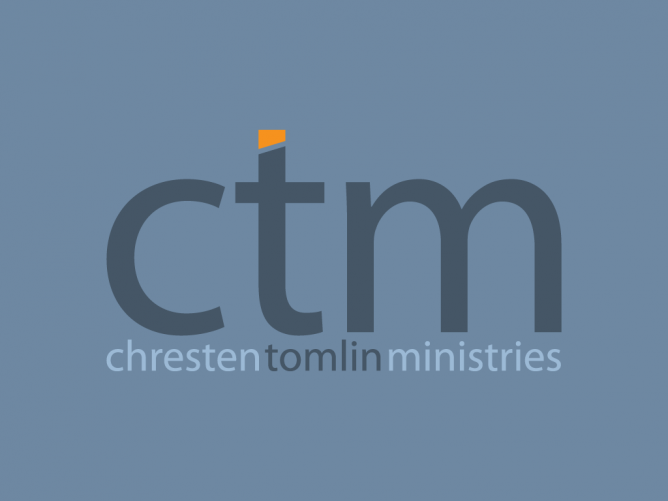 Romans 6:12-14:  "Let not sin therefore reign in your mortal body, that ye should obey it in the lust thereof.  Neither yield ye your members as instruments of unrighteousness unto sin:  but yield yourselves unto God as those that are alive from the dead and your members as instruments of righteousness unto God.  For sin shall not have dominion over you, for ye are not under the law but under grace."
One of the greatest blessings in this Christian life is to know that I have victory daily over sin!  Every single one of us has a decision to make every day that we live.  That decision is whether or not we are going to yield to sin or overcome sin.  The closer we get to the Rapture–the catching away of God's saints– there will be a stronger and more powerful force of evil unleashed upon this world.  This is why we must truly embrace the grace of God.
This grace is tw0-fold.  For example, the Holy Spirit is one who comes alongside us to carry us, wipe our brow, lift us, strengthen & encourage us.  On the other hand, He is much more than that.  He is power to witness, power to stand unwavering against darkness, power to rise above temptation.  He fills us with boldness.
Likewise, the grace of God is that indescribable gift that causes us to be justified, even as sinners, before  a holy God.  We know grace as unmerited favor.  It is undeserved kindness.  We are made to be in right-standing with God through the blood of Jesus by grace.  But it is so much more than that.
God's grace is the foundation by which we obtain victory over sin!  Here in the book of Romans it is made clear to us:  we are not to live under the dominance of sin because we are now operating under the grace of God.  Romans 6:12 commands us to not allow sin to reign in our mortal bodies.  This is telling us that we have control over sinful behavior.  In verse 14 Paul gets pretty straight with us and tells us, in essence, to stop presenting our bodies as weapons of unrighteousness unto sin;  but rather, to present ourselves as people who are alive as weapons of righteousness!
The reality of life is that we confront sin on a daily basis.  We know this.  So we cannot go into each day ill-prepared in our hearts & minds as "sheep led to the slaughter".  We have to wake up every day with the prayer, "Lord Jesus, by Your help, as I confront this world and its sin, I am not going to participate!  I make a willful decision to truly be converted to Jesus Christ and His teaching."  Conversion is our part; regeneration is God's part!  
We are guilty of not living and accessing the fullness of God's grace.  Agree with me today that we, as Spirit-filled believers, are not just going to do what we want to do, fulfilling our flesh, but rather we will only do what is consistent with the character of God.  This is true freedom from sin!  This is the fullness of God's grace!