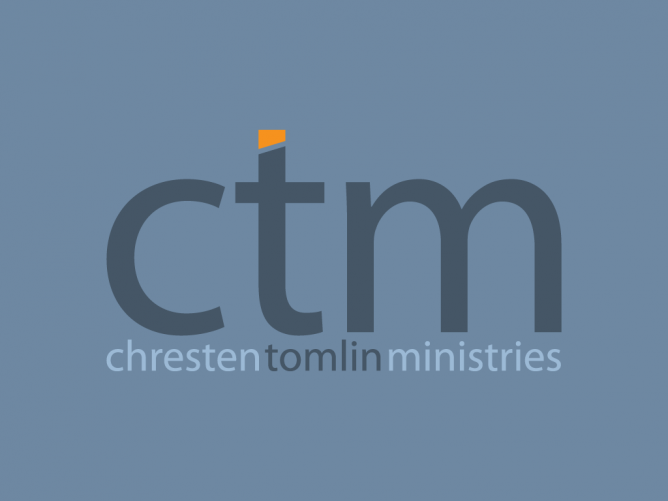 For the past seven years we have been tilling the ground on the Pine Ridge Reservation in South Dakota, home of the Lakota-Sioux Native Americans.  With emphasis in the communities of Wounded Knee, Manderson, & most recently, Evergreen, Chresten Tomlin Ministries has endeavored to win the trust of this desperately lost people.  Our mission was to create an environment that was conducive to the Gospel being heard.  Through children's crusades, feeding those in attendance, and distribution of coats, blankets & other needed items, our teams have put hands and feet to the Gospel's message of Hope.
The time has now come to pour a foundation upon which a true change can be built upon.  Each community must have individuals who rise out of the ashes of despair, addiction, and a "victim mentality" to become examples of what can be for every person.  For years the Lakota-Sioux people have seen ministries and people proclaim something that they themselves did not live.  Our goal is to personally invest into promising men and women who will have "the goods" and become believable:  people with a commitment that is worth the confidence of these precious but depraved people.
We are now embarking upon a new aspect of ministry about which we are extremely excited.  The task of discipleship is daunting to say the least.  I will be making my way to the Reservation every 6-8 weeks to train and disciple potential leaders who will become the catalyst for a vibrant body of believers throughout the Reservation.  Please understand, the core foundation of this body of believers must come from among them.  This process is bathed in prayer and will not be easy.  I will be training in every aspect of life.  The basic principles of cleanliness and functionality in society are void in the majority of the families on the Rez.  The reality is:  unless we dig them out of the "dirt", both literally and spiritually, there is no chance of success in this endeavor.
I am asking you, our ministry partners and prayer warriors, to make this effort a matter of daily prayer.  I need God's wisdom, direction, favor, and plan of attack as we are going to be in a literal spiritual war.  In the days to come you will be receiving an update in the mail of our ministry on the Reservation, as well as my next journey to Riyadh, Saudi Arabia coming up in October.  These are exciting times to be about the Master's business!  Thank you for helping it come to pass through your prayers and financial support.  It seems redundant to say, but we simply could not fulfill God's call on our lives without you.  Be blessed!
Yours for Souls,
Chresten Tomlin