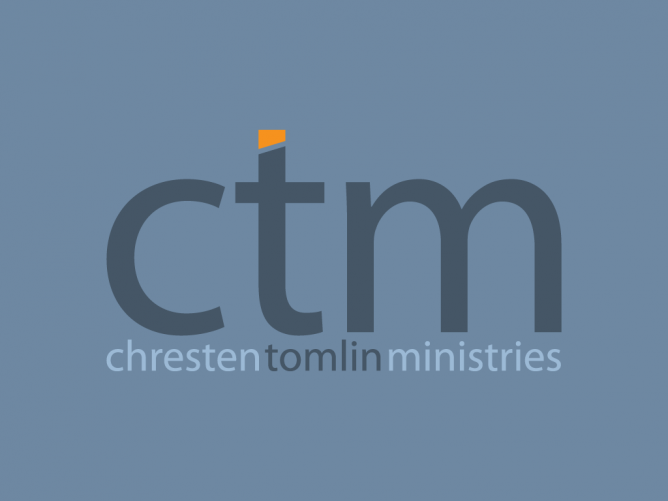 Acts chapter 28, verses 24-31:  "And some believed the things which were spoken, and some believed not.  And when they agreed not among themselves they departed, after that Paul had spoken one word, well spake the Holy Ghost by Esaias the prophet unto our fathers, saying, 'Go unto this people, and say, "Hearing you shall hear, and shall not understand; and seeing you shall see, and not perceive: for the heart of this people is waxed gross, and their ears are dull of hearing, and their eyes have they closed; lest they should see with their eyes and hear with their ears, and understand with their heart, and should be converted, and I should heal them.  Be it known therefore unto you, that the salvation of God is sent unto the Gentiles, and that they will hear it."'  And when he had said these words, the Jews departed, and had great reasoning among themselves.  And Paul dwelt two whole years in his own hired house, and received all that came unto him, preaching the kingdom of God, and teaching those things which concerned the Lord Jesus Christ, with all confidence, no man forbidding him."
The last chapter of Acts gives us clear indication of the battle the Gospel faces on an everyday basis.  Verse 24 makes it clear:  some believed Paul's words that were spoken; some believed not.  Yet Paul continues, in his own rented house under house arrest, preaching the Gospel with all confidence and no one stopping him.  It is so encouraging to know that, no matter what we face or how harsh the opposition of our adversary, the Gospel of Jesus cannot be stopped.
This is a very real description of ministry on the Pine Ridge Reservation in South Dakota.  The first week of June, a team joined me in ministry from Faith Assembly of God (Gowen, OK), First Assembly of God (Sallisaw, OK), New Life Center (Broken Arrow,  OK) & Praise Center Ministries (Sapulpa, OK).  I have preached all over the world and I have never experienced this kind of spiritual darkness before.  Everyday at the close of ministry, along with the exhaustion, there was a knowing that I had been face to face with hell itself.  We felt very much like the apostle Paul when the Word of God says "some believed and some did not believe".  In our flesh, we wondered if we were making an impact.  In the natural, it seemed hopeless.  But the Gospel of Jesus Christ is neither natural nor hopeless!  It does not flow from the flesh; it flows from the Spirit of God Himself.
We watched, as after days of knocking on doors that were so hard, the Gospel began to shine through.  Every time we set up a kids' crusade, passed out a sack lunch, ministered one-on-one to an adult, or gave a coat to someone in need, the Gospel was working!  Though surrounded by gangs, poverty, a "victim mentality", and fear, two miracles came to pass.  We had been believing God for seven years for leaders to rise up and lead the Lakota-Sioux people.  God answered those prayers with two willing individuals who want to step forward and take authority over the power of Satan himself…to take back those communities, one by one, for the cause of Christ.
The Lord also gave us the possibility of seeing a church planted where there is no current Pentecostal work of any kind.  The closest convenience store is 26 miles; the closest WalMart is 75 miles, and most have no mode of transportation at their disposal.  The isolation breeds sin of every kind.  Yet through it all the Gospel is unstoppable! There is no place so hard, no desert so dry, no people so isolated that the story of Jesus cannot penetrate.  It cannot be stopped.
Thank you for your prayers on behalf of this endeavor.  What was accomplished in the spiritual realm was accomplished by the prayers of the saints.  The financial support of many ministry partners, both individually and via the local churches we minister in, was imperative and crucial to this successful venture.  We simply could not fulfill God's plan to go without the support of believers across this nation.  We pray blessing upon you in all your hand finds to do for His Kingdom!