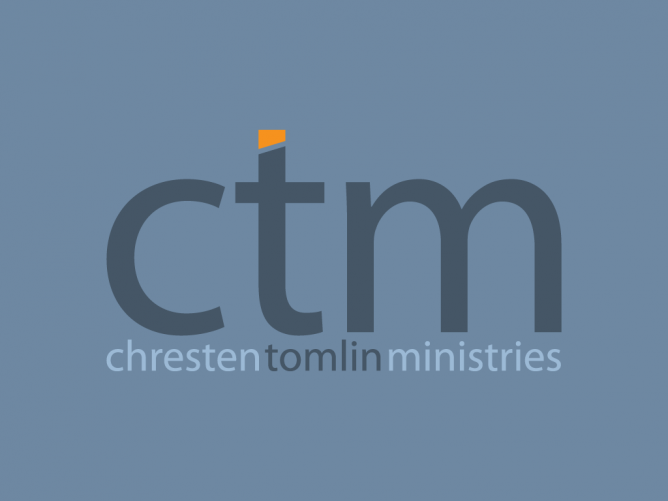 "It's like we are fighting devils and dog fights!", Chresten Tomlin said as he described the constant pandemonium that takes place throughout their time of ministry each day on the streets of the Evergreen community on the Pine Ridge Reservation in South Dakota. "Everyone has multiple dogs and apparently even the dogs sense the lostness and violence here. Every dog is missing a tail, an ear, or a leg because of all the fights they're in. You'll be preaching or conducting a kids crusade and all of a sudden there will be 12 to 16 dogs break out in a gang fight!"
This is a humorous but frustrating visual of the daily frustrations and obstacles that are never ending in reaching the Rez. Things such as common courtesy, self control, respect for one another, and for someone else's property do not exist in this lost land. On Wednesday of this week they tweaked their approach once again in hopes of a few less chaotic moments to potentially reach one or two solid converts.  Perhaps these new converts could form the beginnings of a body of Christian believers in Evergreen. With the closest gas station at least 30 minutes away, there's not the slightest chance of these new native converts having a local Church to teach & disciple them. They'll be on their own. They'll have to look to one another to learn the Word, change their lifestyles, train their children, and break generations of family curses upon their homes.
So today, Thursday, June 6, 2013 is a critical day. An apostle from among them must be chosen and appointed by God to step out in front, declaring that he or she will choose Truth amongst the pool of lies they as a people daily drown in. Will you pray with us that God will cease the natural wind, bring out the sunshine, shut the dogs' mouths, and calm the children so that a man and a woman can know the Truth? Pray for the team of volunteers working tirelessly today, despite the onslaught of the enemy to deplete them–that they will have wisdom, strength, hope, and confidence in the Spirit. Pray for Chresten Tomlin, that just as Paul the Apostle declared boldly the Gospel of Jesus Christ to the vile and spiritually corrupt people of Corinth and launched much of the Church from the confines of his prison cell, Chresten will see the beginnings of an army of God developing in the face of hopelessness.
Be blessed!