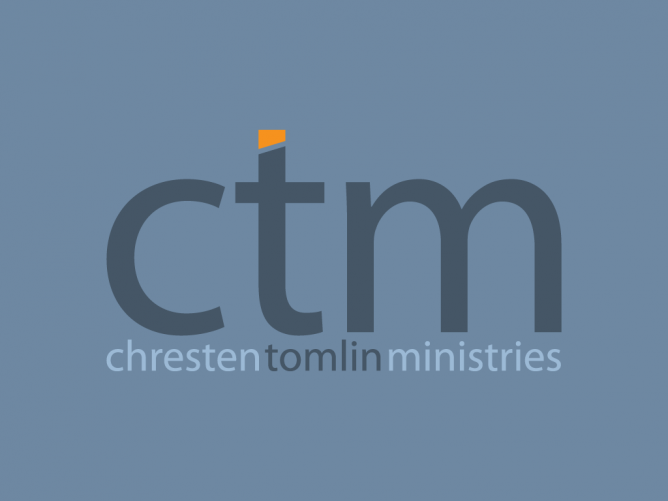 Please continue in Intercessory prayer for Chresten and his team as they head back out into what is commonly known as the "Rez Bomb", the Lakota-Sioux reservation in Pine Ridge, South Dakota. Yesterday proved to be nothing short of frustrating as they kicked off their first day of street ministry in the community of Evergreen. They set up their "street crusade" equipment right in front of the community's known drug house where a grandmother refills water bottles with vodka & sells them to area neighbors, including children. There has been absolutely no exposure to the Gospel in this area; they gave Bibles to individuals who had never held a Bible or piece of Gospel literature in their hands. This team is literally invading the darkness of enemy strongholds with the Light of Truth!
Naturally, their efforts will not be taken lightly. They faced one obstacle after another yesterday. But this only fueled their purpose. Today they will set up a street crusade, once again, as well as do even more door-to-door ministry & ministry in the area jail. In years past the jail ministry has been astoundingly successful. May today be no exception.
If you have not read the previous post, "Reaching the Rez", please take a few minutes to do so, as it will provide you with a few more specific prayer targets. As we come together in unity to combat Satan's schemes, things will be changed in Heaven and in earth for such a time as this. Be blessed!