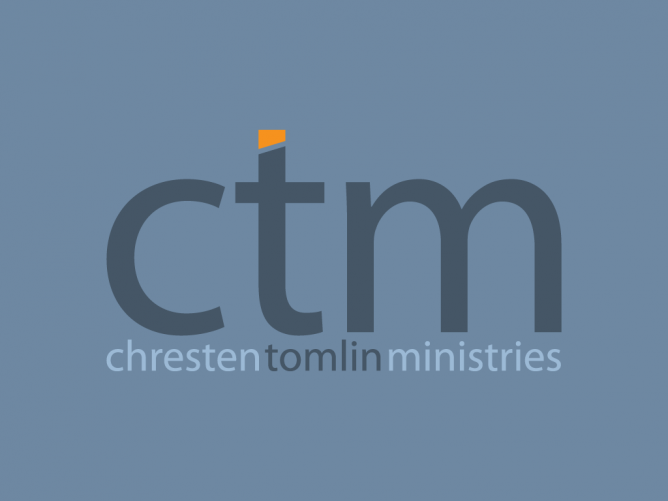 Thank you, ministry partner, for your faithful investment in souls.  Your intercessory prayer is highly appreciated as my ministry team and I journey to the Black Hills of South Dakota, home to the Lakota-Sioux tribe on the Pine Ridge Reservation.
The statistics tell the story of this lost people:
88% Alcoholism
91% Unemployment
Suicide Rate is 150% higher than national average
1 out of 3 children, ages 10-18, will attempt suicide
Please target these areas in your prayer:
Ask God to empower each team member with authority over demonic power.
Bind the enemy in prayer by breaking down the satanic stronghold of a "victim mentality" by the Holy Spirit.
Pray for favor with the Lakota people.
Ask God to raise up a Spirit-filled Lakota native to lead & disciple the converts to Christianity.
Intercede for acts of the supernatural:  miracles, signs, and wonders.
"And ye shall know the Truth, and the Truth shall make you free!"–John 8:32
The team departs this Saturday, June 1, and will be engaged in active street ministry Monday, June 3, through Thursday, June 6.    Thank you again for your prayerful support.