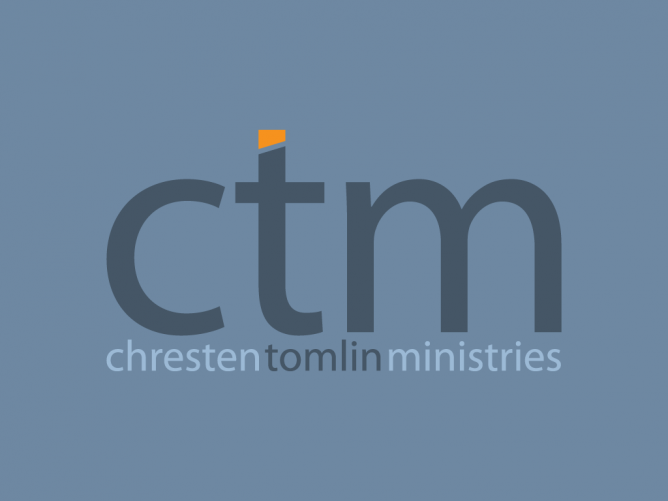 Ephesians chapter 2, verses 4-10:  "But God, Who is rich in mercy, for His great love wherewith He loved us, even when we were dead in sins, hath quickened us together with Christ, by grace ye are saved;  and have raised us up together, and made us sit together in heavenly places in Christ Jesus:  that in the ages to come He might show the exceeding riches of His grace in His kindness toward us through Christ Jesus.  For by grace are ye saved through faith; and that not of yourselves:  it is the gift of God:  not of works, lest any man should boast.  For we are His workmanship, created in Christ Jesus unto good works, which God hath before ordained that we should walk in them."
When it comes to this awesome salvation that we have, there are two parts:  first, there is God's part; secondly, there is our part.  There is much misunderstanding, particularly where our part is concerned.  God's part was accomplished as He sent Jesus to be our sacrifice and pay the debt of our sin through His finished work at Calvary.  Paul expresses it as God showing the exceeding riches of His grace through the kindness of Jesus.  Paul calls this "the gift of God".
It is very clear that we had nothing to do with God's mercy to us through Jesus Christ.  There was no way for us to intervene for ourselves.  God made it this way so that no man could boast of his own righteousness through good works.
Saving faith is humanity's response to God in the salvation experience.  Saving faith is both simple & complex.  It is as simple as a drowning man reaching for a rope.  Yet at the same time, it sets into motion all the "machinery of heaven".  While believing is simple, there are some for whom it is too simple that they find it difficult.  Saving faith is expressed in the act of our will.  Simply believing is not sufficient.  It takes the act of our will putting into motion our full confidence in Christ's atoning work at Calvary to truly & completely be saved.
Repentance and faith are in essence two sides of the same coin we call "the conversion experience".  We become converted when we move past believing and have full faith in Christ's atoning work.  Our part is making the decision to leave our former life.  Paul says before the grace of God came to us, we were controlled by the demonic powers of this world and the lust of our flesh.  You must understand:  salvation is more than God's unmerited favor to us.  If salvation was based on God's grace alone, everyone in the world would already be saved.  God's grace has been lavished on all mankind.  God's grace alone requires no response, but the Scripture says salvation is by God's grace…through faith.
Ephesians, chapter two, clearly tells us we are His workmanship, created in Christ Jesus for good works, which we were called unto, to walk in them.  That is saving faith–continuing to walk in the works which God has ordained for us.  It is the daily "living out" of this salvation.  Remember:  by grace, through faith.  It is the gift of God.