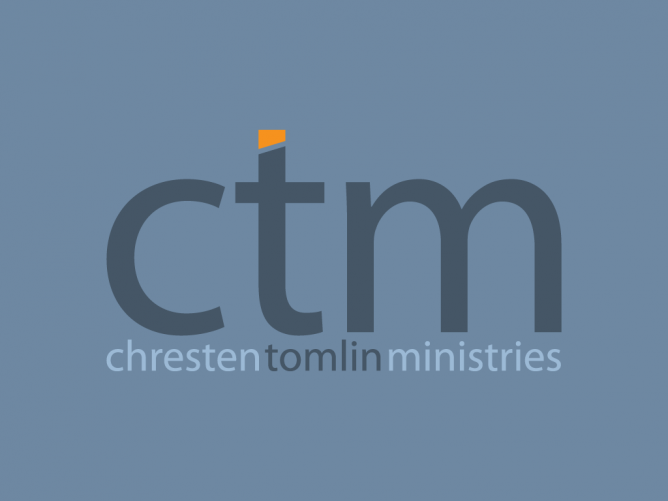 Luke 24, verses 45-53:  "Then opened He their understanding, that they might understand the Scriptures, and He said unto them, 'Thus it is written, and thus it behoved Christ to suffer, and to rise from the dead the third day; and that repentance and remission of sins should be preached in His name among all nations, beginning at Jerusalem.  And ye are witnesses of these things, and behold I send the promise of my Father upon you:  but tarry ye in the city of Jerusalem, until ye be endued with power from on high.'  And He led them out as far as to Bethany, and He lifted up His hands, and blessed them.  And it came to pass, while He blessed them, He was parted from them, and carried up into heaven.  And they worshipped Him, and returned to Jerusalem with great joy:  and were continually in the temple, praising and blessing God.  Amen."
I often wonder how the disciples must have felt when they saw Jesus ascend into heaven.  They had to put full faith and confidence in one thing:  that Jesus would keep His word.  Their entire future weighed on whether or not Jesus would keep His word.  They were told to go to Jerusalem and wait until they were "endued with power from on high".  They knew the power of Jesus, but they had never experienced the kind of power that Jesus spoke of.  They had to trust Him.
The faith that they needed could not be conjured up from within them.  It had to be a faith that was supernatural.  The key is this:  Jesus had just caused the eyes of their understanding to be opened and they understood as never before.  From there they went to the upper room.  They waited, tarried, prayed, and travailed until the promise of the Father came.
My point is this:  Jesus kept His word.  He said they would have power over sickness and disease and they did.  He said they would have power over death and they did.  He said they would have uncommon favor.  And they did.  He said they would have the ability to rise over every opposition. And they did.  Jesus said "greater works will you do in My Name than I have done".  And they did!
The power that Jesus brings to us does not only give us supernatural ability.  It proves to us that God cannot lie–that He keeps His word!  If God has promised you something, He will bring it to pass.  God places His word even above His own name.  He has promised that He will come and rapture us out of this world.  He will because HE WILL KEEP HIS WORD!
Let our prayer be today:  "Lord, open my understanding, that I might believe Your Word and have no doubt that You will keep it."  Confess today what God has promised you and trust Him to keep it.