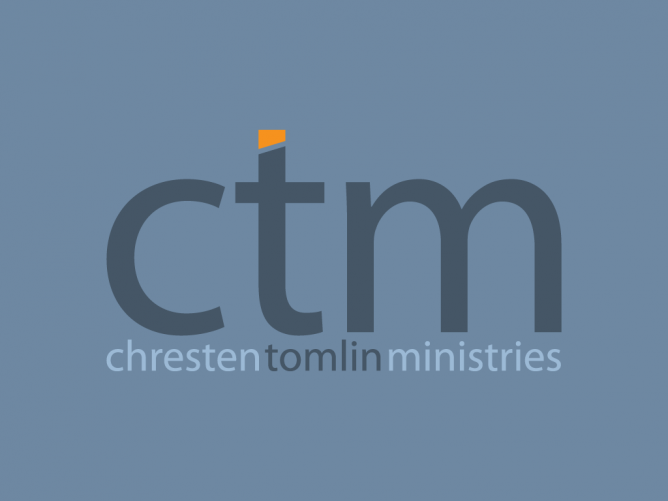 Hebrews 5, verses 9-14:  "And being made perfect, He became the Author of eternal salvation unto all them that obey Him; called of God and high priest after the order of Melchizedek.  Of Whom we have many things to say and hard to be uttered, seeing ye are dull of hearing.  For when for the time ye ought to be teachers, ye have need that one teach you again which be the first principles of the Oracles of God; and are become such as have need of milk, and not of strong meat.  For everyone that useth milk is unskillful in the word of righteousness:  for he is a babe.  But strong meat belongeth to them that are of full age, even those who by reason of use have their senses exercised to discern both good and evil."
Hebrews 6, verses 11-12:  "And we desire that every one of you do show the same diligence to the full assurance of hope unto the end:  that ye be not slothful, but followers of them who through faith and patience inherit the promises."
In a day where we have more access to Bible study and spiritual growth tools–for many the Word of God is simply a phone app click away!–it seems our spiritual maturity is at an all-time low.  Here in Hebrews 5 & 6 Paul is making it very clear that the Hebrew believers–Jewish converts to Jesus Christ–were lacking in their spiritual growth.  He was telling them, "by now, many of you should be teachers of the Word of God, but I'm still having to teach you."  The context here is not telling us that Paul begrudged teaching the Word of God.  All believers should be taught the Word of God continually & ever learning.  What Paul was saying was that the basic principles of the doctrine of salvation & daily Christian life were still vague to them.
Paul goes on in chapter six to say "let us leave the principles of the doctrine of Christ to go on to perfection".  In essence, "I should not have to lay down the doctrine of repentance from dead works, of laying on of hands, of baptisms, resurrection of the dead, or eternal judgment.  I should be able to know that you have these things in your heart and they are unchangeable."  Paul wanted to take the Hebrew believers to a higher level in Christ.  He wanted them to know the true power of God–not on an elementary level, but in its fullness.
It all culminated in verse 12 of chapter 6 when Paul lays it on the line:  "stop being lazy and you will inherit God's promises through faith, patience and persistance."  The promises of God become a reality through our faith & spiritual growth.  What represents faithful, spiritual growth in today's times?  Putting away selfish, childish desires of the flesh, making God's house & His presence a priority, putting God's Word above all other authority, determining that the same stumbling blocks that once held you back from growth will hold you back no more.  Today's believer must put away all excuses that hinder true discipleship.  This is how one moves from "milk to strong meat".  Verse 13, chapter 5: "For everyone that useth milk is unskillful in the Word of righteousness:  for he is a babe."  A baby cannot do what an adult can do.  We cannot do the things required of us in these last days if we have not gained maturity to handle such things.
Let's grow up!