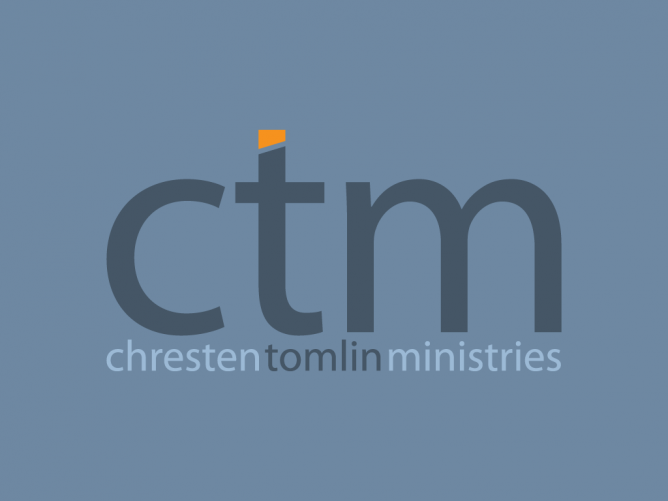 Philippians chapter 2, verses 5-11 state "Let this mind be in you, which was also in Christ Jesus; who, being in the form of God, thought it not robbery to be equal with God: but made himself of no reputation, and took upon him the form of a servant, and was made in the likeness of men: and being found in fashion as a man, he humbled himself, and became obedient unto death, even the death of the cross.  Wherefore, God also hath highly exalted him and given him a name which is above every name: that at the name of Jesus every knee should bow, of things in heaven, and things in earth, and things under the earth; and that every tongue should confess that Jesus Christ is Lord, to the glory of God the Father."
In this wonderful Christmas season I want to challenge us all to once again be captivated by the awe and wonder of who Jesus is.  It is truly difficult for our human minds to perceive what Jesus did for us when He became flesh.  These verses of Scripture tell us that Jesus laid down His heavenly glory, took on the robe of a man, humbled Himself, even to the point of death on Calvary's cross.  These verses use a Greek word, kenosis, which literally means "Jesus emptied Himself".
He emptied Himself in three ways.  First, He veiled His glory.  As humans we cannot take the full presence of God.  The few times that Jesus allowed a higher level of His glory to be displayed, men could not bear it.  He made Himself accessible & assessible to the human race.  It's a long way from heaven to birth in a barn.
Secondly, Jesus took on Himself a true finite but sinless nature.  Jesus became like us, except He never sinned.  He emptied Himself of any possibility to yield to sin.  No one else has ever done this.  This made it possible for Jesus to become our ransom and solution to the sins of man.
Thirdly, He voluntarily submitted to His Father.  At all times He remained God and contained the attributes of God, but took on human form so that He could minister to us.  Verse 7 of Philippians 2 says "He made Himself of no reputation and took upon Him the form of a servant."  Verse 8 says "He became obedient unto death, even the death of a cross."  And because of His willingness to obey, God highly exalted Him and gave Him a name which is above every name–the name of Jesus.
What an awesome reality!  The God of peace willingly came to where we were and revealed His glory to us in a way we could receive it.  One day we will experience the fullness of His glory–His unlimited glory–but with glorified bodies, we will be able to bear it!  What Jesus did for us leaves me speechless!