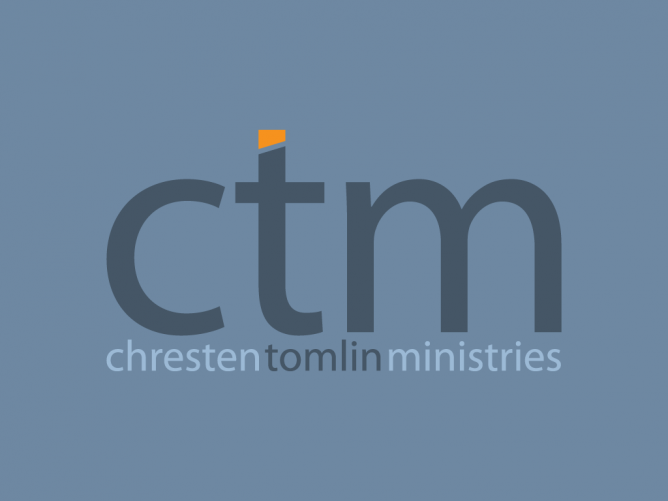 Romans chapter 1, verse 17, says, "For in the Gospel, a righteousness which God ascribes is revealed, both springing from faith and leading to faith (disclosed through the way of faith that arouses to more faith). As it is written, the man who through faith is just and upright shall live and shall live by faith." (AMP)  Everything that we hear must come through the filter of God's Word.  Notice the flow of verse 17.  The Gospel reveals righteousness that springs from faith and leads to faith.  But not only that:  it comes to us through the way of faith and gives birth to more faith.  The Word of God says we must be just and upright and live by faith.  Faith cannot be produced in us if we are not living justly and uprightly.
We are living in a culture that requires us to live by faith.  In these last days we are being forced to be people who live by faith alone.  Our faith cannot be placed in our government, in our President, in any man-made institution.  Anything man-made is not strong enough to build our lives upon.  Ultimately, the ingenuity of man cannot be trusted.  God's Word is the only infallible institution in the world.
When you hear a commercial on television that tells you that when you are 60 years old you will have a myriad of problems, tell yourself what God's Word says:  I am whole, I am healed, and I do not accept those sicknesses, diseases, and physical or mental problems (Isaiah 53:5; 1 Peter 2:24).  As national media declares that this economy will lead you to poverty, a lack of job, and no means to provide for your family, your response must be:  I do not live in a natural kingdom; I live in a supernatural kingdom.  I will have enough finances to take care of my family and to bless the kingdom of God.  My needs are met and God is my Source (Isaiah 54:17, 2 Corinthians 2:14, Philippians 4:19).
His Word is our contract and has the final say!  We must refuse to accept anything less than what the Word of God says.  What anybody else says comes under the authority of what God says.  But remember, we must live justly and uprightly for this to manifest in our lives.