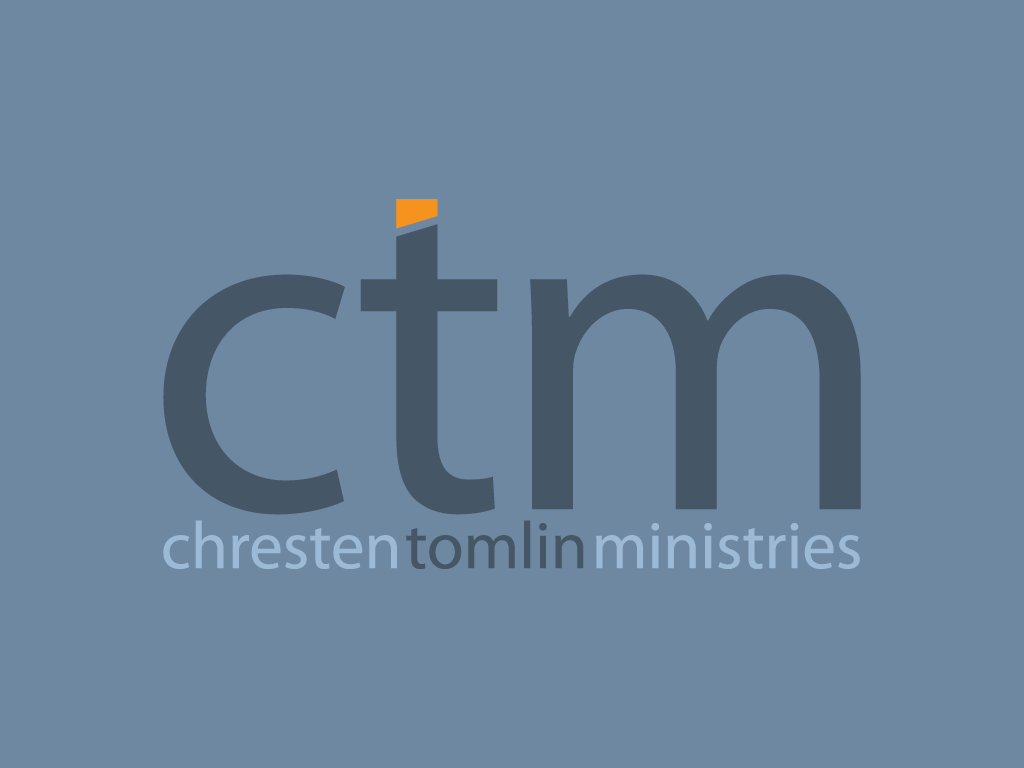 Hebrews chapter 1, verses 1-4, read, "God, Who at various times and in various ways, spoke in time past to the fathers by the prophets, has in these last days spoken to us by His Son, Whom He has appointed heir of all things, through Whom also He made the worlds; Who being the brightness of His glory and the express image of His person, and upholding all things by the Word of His power, when He had by Himself purged our sins, sat down at the right hand of the majesty on high, having become so much better than the angels, as He has by inheritance obtained a more excellent name than they."
Throughout the book of Hebrews, Paul continually encourages us to go on to perfection in our pursuit of Christ.  His appeal is based on the superiority of Jesus, over the Judaic system.  Paul proves that Christ is better than the angels, because they worship Him.  Christ is better than Moses, for He created him.  Christ is better than the holy priesthood, for His sacrifice was once for all time.  Christ is better than the Law, because He mediates a better covenant with better promises.
I urge us all to take full advantage of the salvation afforded to us through Jesus Christ.  He is God's supreme revelation to the world!  So many times we are only enjoying a small part of the salvation provided for us when there is so much more to experience.  This covenant, based on better promises, is a true phenomenon–that God would send us Himself through His Son, Who was the perfect representative of God's heart and character.  This relationship is based on the sacrifice of Jesus Who is in charge of this new covenant, which operates through God's grace; not the Law of Moses, based on works and the blood of animals.
Let us be captured once again by the highly exalted Jesus and His covenant of grace and peace.  Don't come only to Christ for forgiveness of sin, but also live in a daily awe and wonder of this salvation, which will spur you on to living daily according to His Word as a living sacrifice.