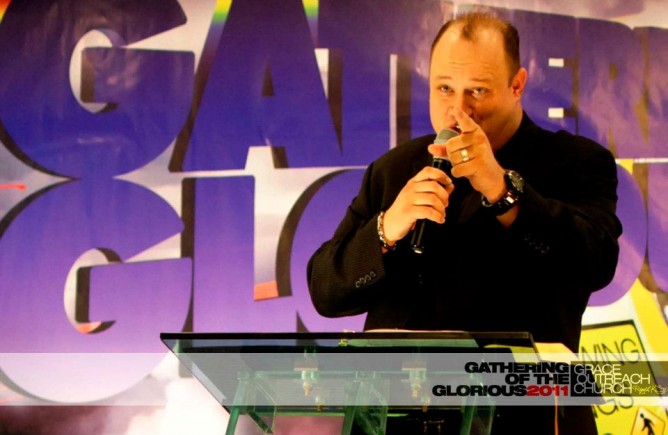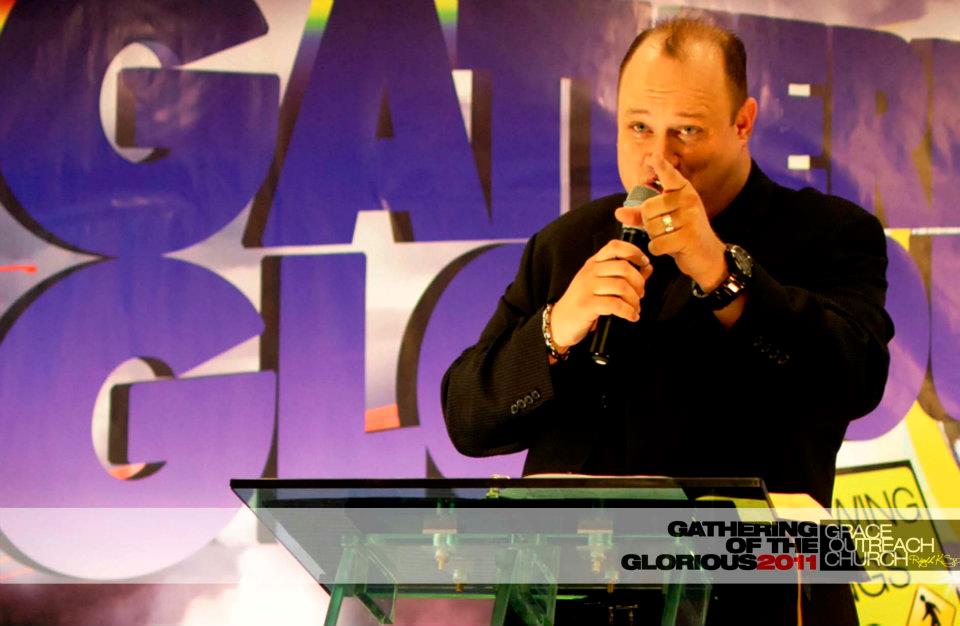 Gathering of the Glorious 2012
I've been given the awesome opportunity to return, once again, to the great city of Riyadh, Saudi Arabia.  I will depart on October 14 and return October 21.
It will be a very busy time of ministry.  I covet your prayers for protection while traveling to and from Riyadh by plane, supernatural favor through customs, a covering over my family while I am away, and for a downpour of the Spirit of God throughout our conference there.  As I am released to do so, updates will be forthcoming with the results.  Be blessed.