Posts Tagged 'righteousness'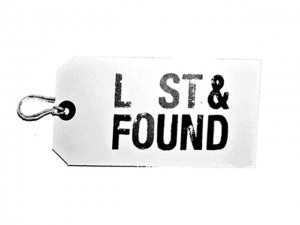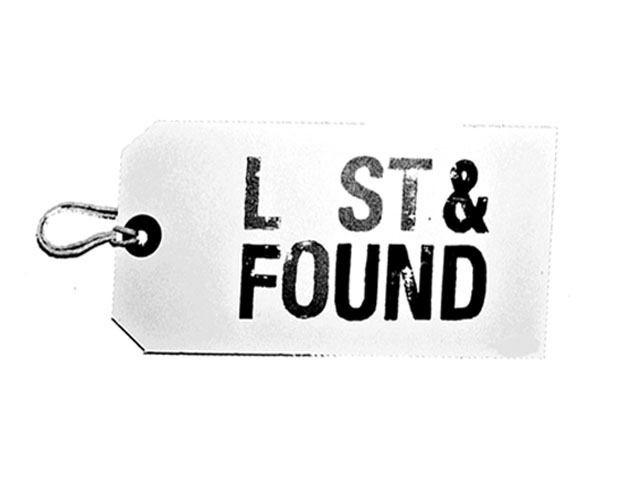 When the Truth of God's Word is preached or taught to bring light to the darkness of people's lives, it's labeled 'judgmental'. Phrases like "don't judge me" and Scriptures taken out of context begin flying around. But it is unrighteous living done under the auspices of church-attending, God-worshiping, Bible-believing people that detours the lost trying to find their way.
→ Read More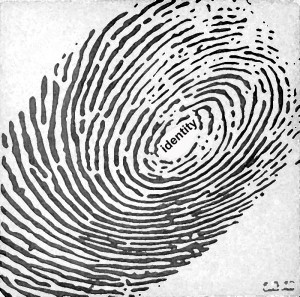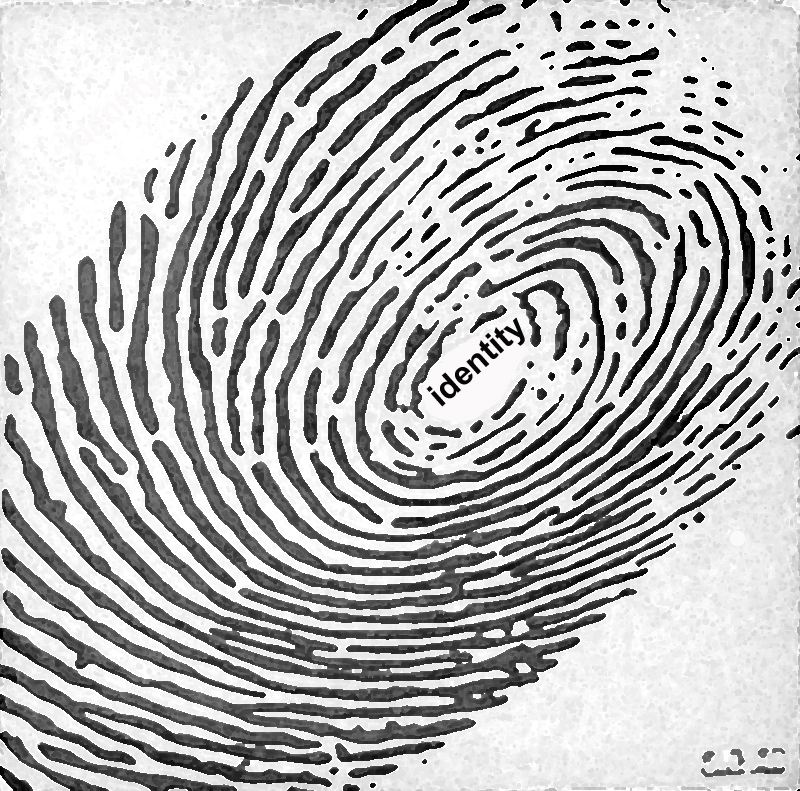 As a people watcher I often consider this thought: what are people thinking when they observe me? The perfectionist in me can take this a bit too far and do just about everything with someone else's opinion looming in my head. But ultimately this should challenge us, right? That for every summary I make of someone else based on my observation of the block of behavior I witness in a few moments' time, someone else is doing the same for me.
→ Read More