Posts Tagged 'repentance'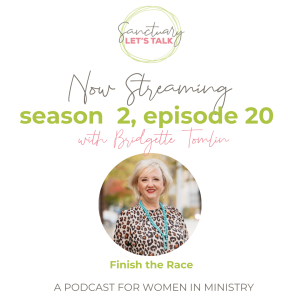 Stepping past the norm for Let's Talk with Sanctuary, host Bridgette Tomlin takes this episode to deliver a timely message that she strongly felt prompted to share.
→ Read More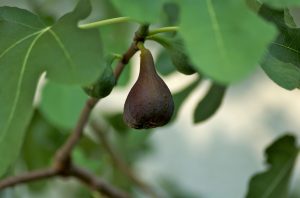 Jesus was teaching His disciples, both then and now, that this tree was making a profession of bearing figs, but had no possession of figs. If it had leaves, it was supposed to have fruit.
→ Read More