Posts Tagged 'letsretreat'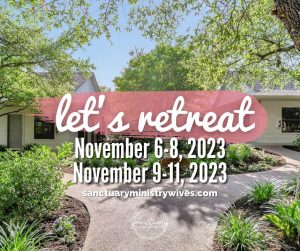 This outlet of Chresten Tomlin Ministries, Sanctuary, was launched in 2015 with a two-day, two-night retreat for ministry wives and has seen marginal growth over its nearly nine years of existence.
→ Read More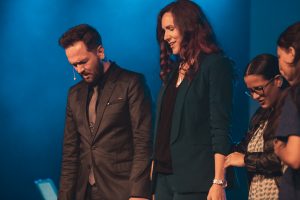 Statistics are dire when it comes to the longevity for today's ministers. But now is no time to jump ship or abandon the plan of God! As believers in the local church, we must be diligent to tend to the shepherd as we expect him or her to tend to us. We must thwart the plan of the enemy to divide and conquer. We must determine we will not allow offense to rob us of our God-given assignment. We must finish strong.
→ Read More