Posts Tagged 'crucifixion'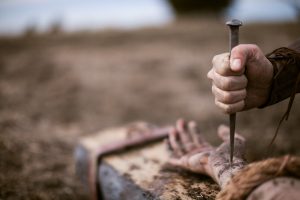 The Cross of Christ carries such a powerful force as it is genuinely both gruesome and beautiful.
→ Read More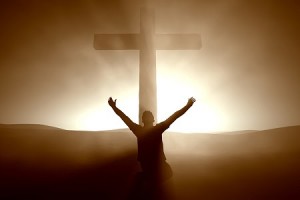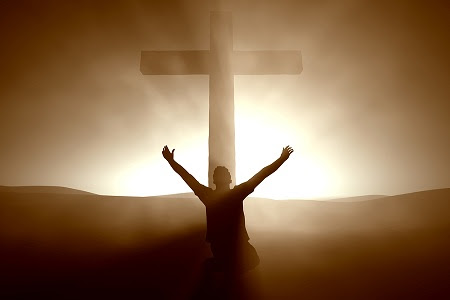 It is very easy for those who have been serving and walking with God for a long time to become arrogant, critical, and full of vanity. One of the greatest tools of Satan in these last days is to bring forgetfulness to the believer.
→ Read More