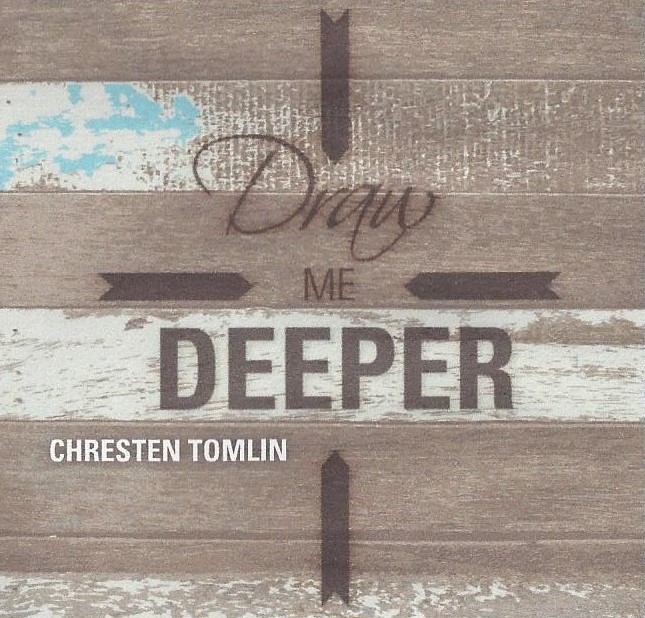 New Recording Project–Coming Soon!
We've been in the studio and are excited to release Chresten's new project, Draw Me Deeper, within just a few short weeks! Chresten commented recently on the identity of this CD. "Through the years we have endeavored to bring you music that would make an obvious change in the atmosphere surrounding you. I truly believe that if we have ever succeeded in this, we have done so with these songs. Over the past year we have had so many requests for the songs we have been worshiping with through moments of divine interruption and around the altar (in our weekly ministry). There is a unique anointing upon this music." Among many other anointed songs from well-known songwriters such as Israel Houghton, Geron Davis, and Martha Munizzi, Chresten features an original composition entitled "Send Your Word". This album features "the best of the best" in studio musicians, background vocalists, and studio engineering. Check back for more info on the album's release to get your copy or download!
In the meantime, have you heard music from our other projects? Check out the audio clips at www.ctministries.com/products.