Posts Tagged 'presence of God'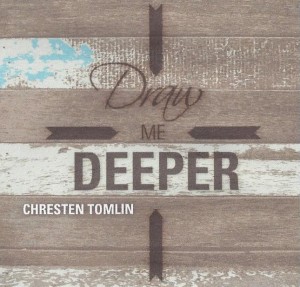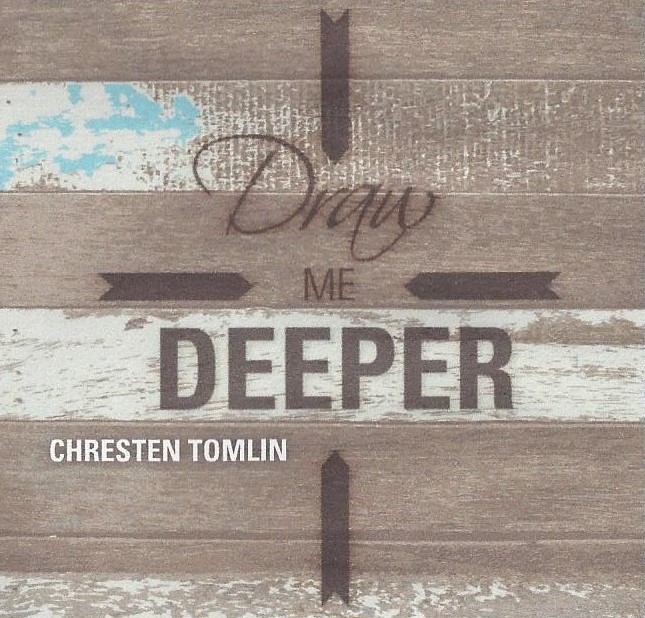 Through the years we have endeavored to bring you music that would make an obvious change in the atmosphere surrounding you. I truly believe that if we have ever succeeded in this, we have done so with these songs.
→ Read More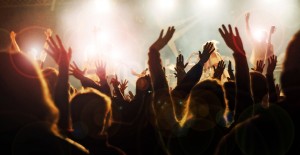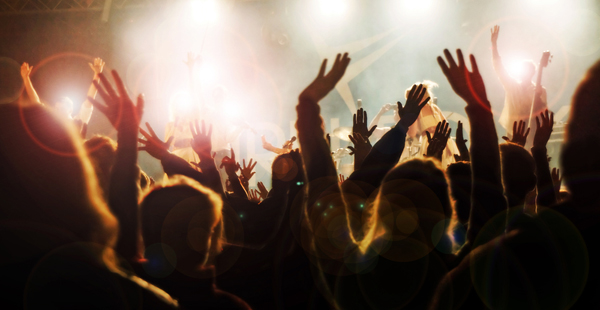 It is rather easy to follow the crowd these days, especially when the crowd is waving the banner of multiplied millions headed in the direction of a worship service.
→ Read More