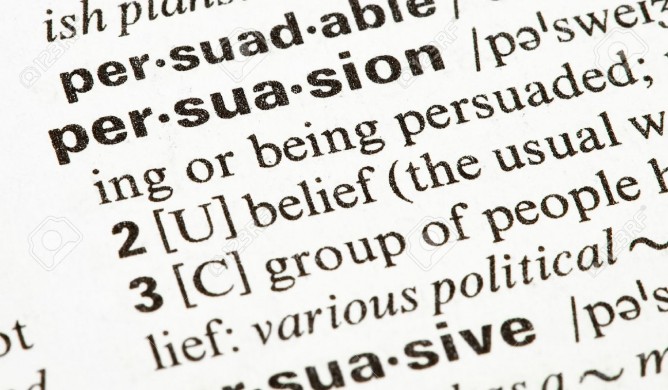 Galatians 1:6-10: 6 I marvel that you are turning away so soon from Him who called you in the grace of Christ, to a different gospel, 7 which is not another; but there are some who trouble you and want to pervert the gospel of Christ. 8 But even if we, or an angel from heaven, preach any other gospel to you than what we have preached to you, let him be accursed. 9 As we have said before, so now I say again, if anyone preaches any other gospel to you than what you have received, let him be accursed.
10 For do I now persuade men, or God? Or do I seek to please men? For if I still pleased men, I would not be a bondservant of Christ.
2015…another year placed in the annuals of time. How quickly 365 days can pass. Without determination, 365 days can pass and be totally devoid of purpose or accomplishment. And without purpose and accomplishment, we can never become all that God has designed for us to be or do all He has need of us to do for His Cause.
Whether we acknowledge it or not, while the Father has a plan for our lives, so does the enemy of our souls. The apostle Paul cautioned the believers in Galatia against the tactics of the enemy to cause them to turn away from the Gospel that he had preached to them only a short time before. This world's system desires to detour our focused journey of faith. All too easily we can become persuaded to dilute the commission's potency and divert our passion to more neutral territory.
May we all take time to reflect on the glories and pitfalls that shaped the outcome of 2015 in these first few days of this new year. The transition from December 31 to January 1 does not ensure change. Our persuasion to please God alone above man's approval or applause will take us to new levels of fulfillment in God's Last Days plans like never before. I don't know about you, but I'm looking for Higher Ground!
Believing the Best Is Yet To Come!
Yours for Souls,
Chresten & Bridgette Tomlin