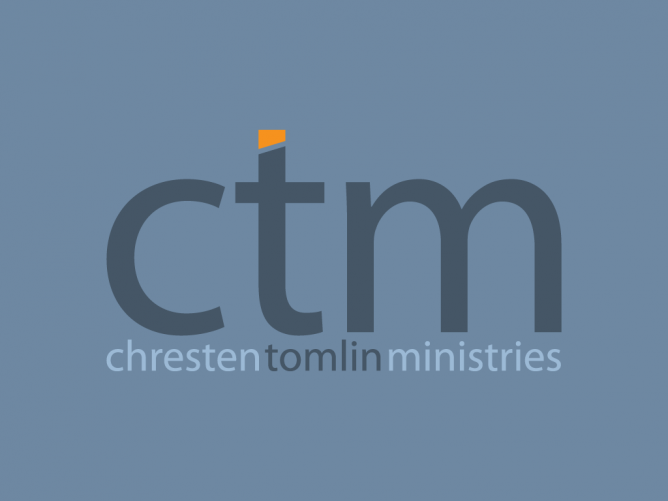 Acts 12, verses 5-17:    5 Peter was therefore kept in prison, but constant prayer was offered to God for him by the church. 6 And when Herod was about to bring him out, that night Peter was sleeping, bound with two chains between two soldiers; and the guards before the door were keeping the prison. 7 Now behold, an angel of the Lord stood by him, and a light shone in the prison; and he struck Peter on the side and raised him up, saying, "Arise quickly!" And his chains fell off his hands. 8 Then the angel said to him, "Gird yourself and tie on your sandals"; and so he did. And he said to him, "Put on your garment and follow me." 9 So he went out and followed him, and did not know that what was done by the angel was real, but thought he was seeing a vision. 10 When they were past the first and the second guard posts, they came to the iron gate that leads to the city, which opened to them of its own accord; and they went out and went down one street, and immediately the angel departed from him. 11 And when Peter had come to himself, he said, "Now I know for certain that the Lord has sent His angel, and has delivered me from the hand of Herod and from all the expectation of the Jewish people." 12 So, when he had considered this, he came to the house of Mary, the mother of John whose surname was Mark, where many were gathered together praying. 13 And as Peter knocked at the door of the gate, a girl named Rhoda came to answer. 14 When she recognized Peter's voice, because of her gladness she did not open the gate, but ran in and announced that Peter stood before the gate. 15 But they said to her, "You are beside yourself!" Yet she kept insisting that it was so. So they said, "It is his angel." 16 Now Peter continued knocking; and when they opened the door and saw him, they were astonished. 17 But motioning to them with his hand to keep silent, he declared to them how the Lord had brought him out of the prison. And he said, "Go, tell these things to James and to the brethren." And he departed and went to another place. (NKJV)
Perhaps you've heard someone who has said or been known to say "all we can do now is pray".  This phrase so easily flows out of our mouths that we do not realize exactly what we are saying.  In essence we are saying "We've done what we as humans can do.  I guess we will give God a chance & see if He can do any better."  What would happen if God's people were to fully acknowledge what takes place in the heavenlies when they seek God and petition Him to do what only He can do?

The believers in the first New Testament Church were fully aware of what God could do as they relied upon His power and divine intervention on an almost daily basis.  The persecution was growing so intense in those early months and years after Christ's crucifixion, resurrection, and ascension back unto the Father that they were required to rely solely on the leading of the Spirit and rescue squad from Heaven to keep them alive and about the Father's business.  Peter found himself in prison on the heels of his friend James' murder at King Herod's hand.  King Herod was pleased with this conquest but obviously a little intimidated by the Church's growing influence as he placed Peter under the supervision of four squads of soldiers!  But even four squads of soldiers couldn't harness the power of God in response to the small gathering of believers who began to pray.
What are you believing God for today?  Would you be astonished, as the early disciples were (v 16), if God actually moved "four squads of soldiers" and a "prison cell gate" out of your way to receive the answer?  Stir your faith today!  Our God can raise the dead, move mountains, speak and change eternity, and meet any request you have as you seek first His Kingdom and righteousness (Matthew 6).  What tremendous things can happen…when God's people pray!
In agreement with YOU!
Bridgette