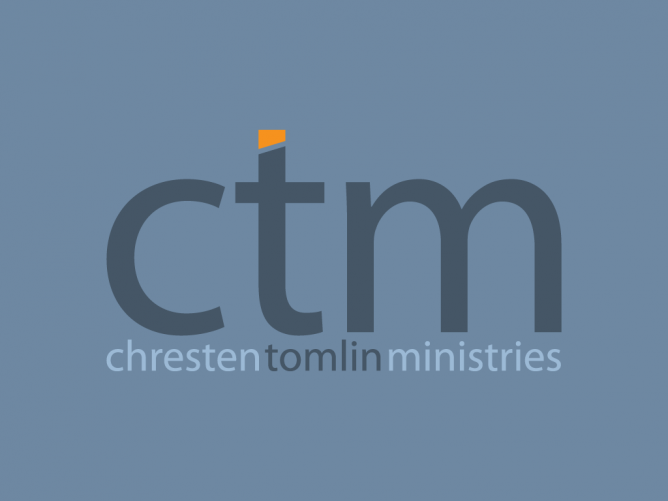 As we approach this powerful weekend of celebration of our Lord's Resurrection–the day that changed everything, death to life, darkness to light–let us take on the apostle Paul's determination as we present the Gospel.  He said in 1 Corinthians 2:1-5:  "And I, brethren, when I came to you, did not come with excellence of speech or of wisdom declaring to you the testimony of God.  For I determined not to know anything among you except Jesus Christ and Him crucified.  I was with you in weakness, in fear, and in much trembling.  And my speech & my preaching were not with persuasive words of human wisdom, but in demonstration of the Spirit and of power, that your faith should not be in the wisdom of men but in the power of God." (NJKV)
The Holy Ghost will scientifically prove Himself to the lost.  The distinguishable, defining difference between our role and the Holy Ghost's role is truly the possession of the Answer.  We are to lead the lost to the Answer and let Him become that to them.  Our methodology is not the answer; Jesus is the Answer!
Keep telling the Story, keep preaching the Gospel–from the pulpit AND with your life–and the Holy Ghost will prove His Gospel to the lost.
Yours for Souls,
Chresten