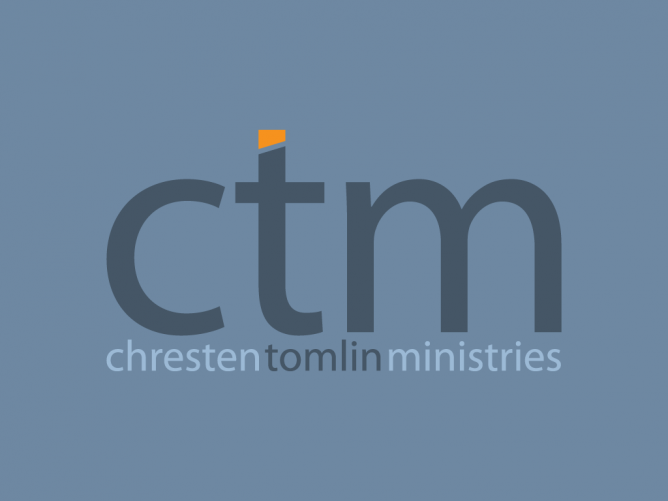 As we walk away from 2013 and right into 2014 many seek to re-calibrate or start afresh with goals, resolutions, fasts, and so on.  2013 was the greatest year to date for Chresten Tomlin Ministries and also served as a proving ground for our personal level of commitment.  Satan "turned up the heat" with a battery of tests which became opportunities for God to show up and prove once again:  He is all-powerful.
But God's power can be limited in its full operation based on our obedience and willingness to facilitate it in our own lives.  Faith is a key player, along with our submission to see things through Spirit eyes.  We must be pro-active in exercising our faith.  We must get our mouths in gear with our faith so that what we say can be reality.
It is not easy or natural to speak by faith in the midst of hardship, testing, and satanic opposition.  Those are the times when it feels like it may have to be pulled from your very depths, up from your spirit, through your mouth to declare what you know…not what you feel.
What obstacles seem to be placed in front of you as you begin this new year?  Turn Satan's schemes into powerful victories by acknowledging his tactics and refusing to allow those tactics to hinder God's plan for your life.  God has birthed vision, dreams, and opportunities for us personally and ministerially for this year.  And Satan has already created chaos with a menagerie of hindrances in just one week's time!  And now comes the choice:  be overcome by it and play along, with Satan at the helm, or turn his tactics on him and continue in faith to fulfill all that God has set before us to do.
It's very clear to me that my choice must be the latter.  I walk by faith.  I live by faith.  I win by faith.  I must make memory my servant and recall "I've always won"!  Be blessed in 2014!
Yours for Souls,
Chresten Tomlin