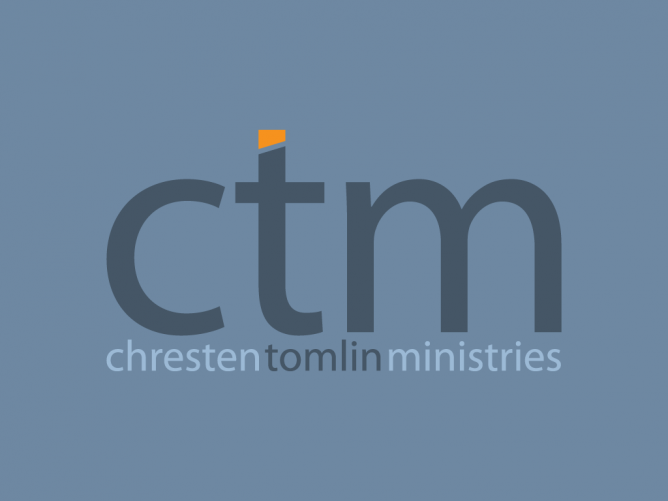 Subscribe to Stay Connected!
We  would love to stay connected to you, our faithful ministry partners, who believe in what God is doing through Chresten Tomlin Ministries.  Your prayer support is critical to what God is doing through ministries like ours around the world.  If you would like to be notified via email about new blog posts, changes to our schedule, new product, etc, please complete the form below and click 'notify me' at the bottom.  Your email will not be published, nor will we barrage you with chronic updates.  But this will help us keep you informed of what God is doing in and through Chresten Tomlin Ministries.
Also, if you're a Facebook fan, be looking to 'like' a Chresten Tomlin Ministries page soon!
Thank you again for your investment in this ministry.  We shall ALL reap the reward of our labor to spread the Good News that "Jesus saves"!  Be blessed in 2014!