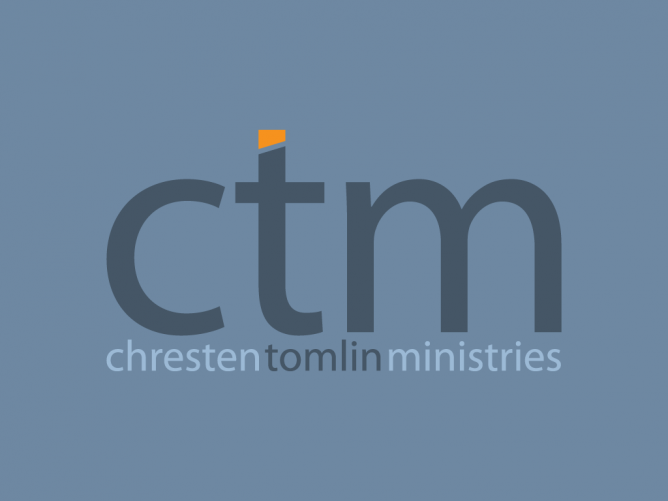 Gathering of the Glorious Conference
We are excited about the opportunity God has given us in Riyadh, Saudi Arabia.  The Lord continues to allow us the priviledge of partnering with Grace Outreach Church, shaking Satan's kingdom.  Be checking back in October for further details, as this conference will be held October 13-14, 2011.  Be in much prayer, that God will honor us with his presence, favor, & protection.
Click here to view the invitation from Grace Outreach Church in Riyadh!