Posts Tagged 'pentecostalism'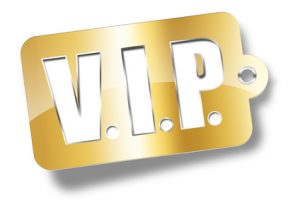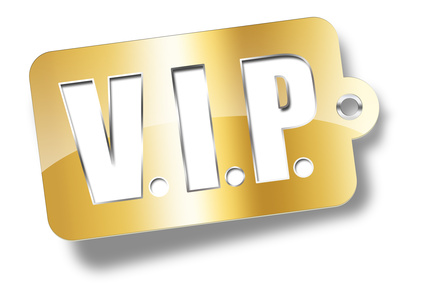 Whatever term you prefer to reference the various people groups we find in the local Church today, the VIP guest that must be given carte blanche is the Holy Spirit and His work through the members of the Body.
→ Read More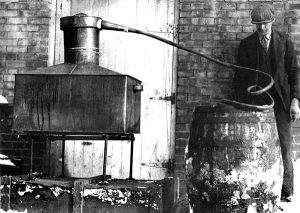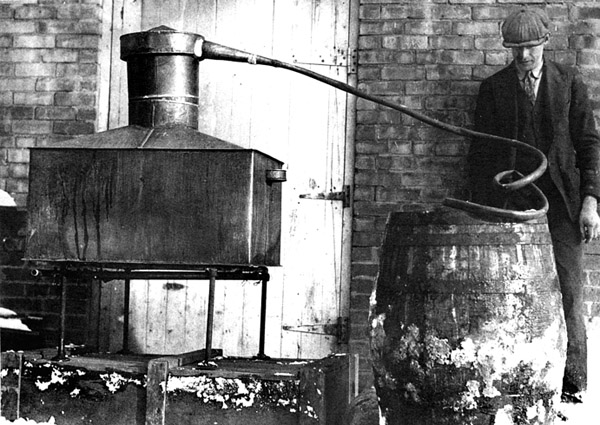 Why is it important for us to speak about our heritage? And why is important for us to maintain a sense of our past within our present and project it in to our future? Why do we sing old songs from dusty songbooks? And why do we still preach from the ancient writings of apostles and prophets from centuries ago?
→ Read More