Posts Tagged 'Pentecostal'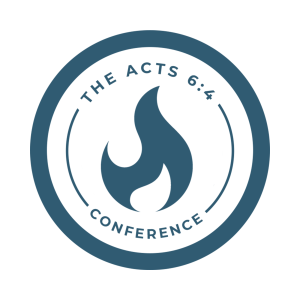 Featuring a host of the nation's finest Pentecostal preachers, this conference is a Spirit-filled gathering of lay leaders, pastors, evangelists, and missionaries who come together with unified purposes:  prayer, power, worship, and fellowship.
→ Read More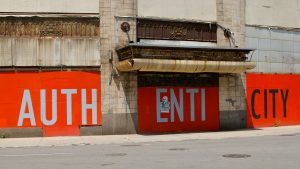 It is a proven fact that this generation are unimpressed by facilities or a contrived show. They want something that is real.
→ Read More