Posts Tagged 'authenticity'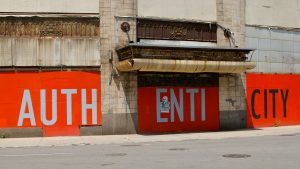 It is a proven fact that this generation are unimpressed by facilities or a contrived show. They want something that is real.
→ Read More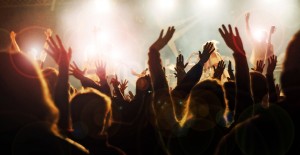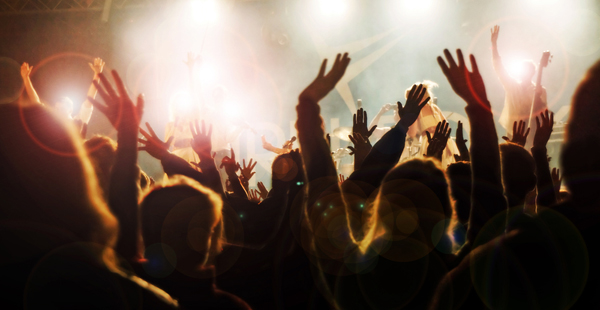 It is rather easy to follow the crowd these days, especially when the crowd is waving the banner of multiplied millions headed in the direction of a worship service.
→ Read More