Posts Tagged 'altar call'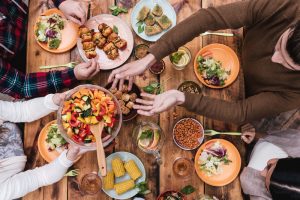 But I have noticed one specific thing over these 19 years of marriage about when Bridgette cooks: when she calls you to dinner, she wants you there ASAP, if not sooner. Few things rile her like our family's delay in getting to the table when the food is hot and ready to serve.
→ Read More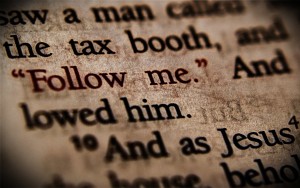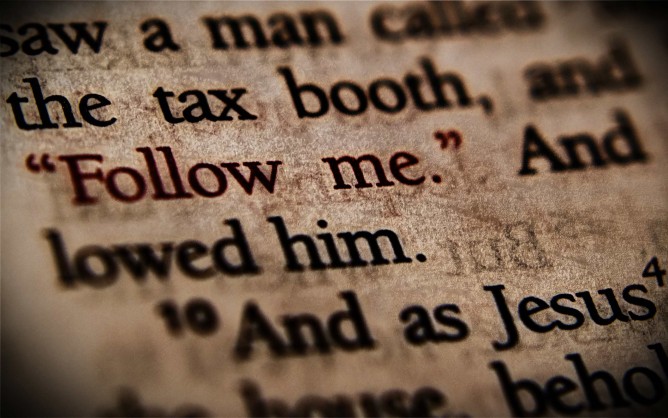 Why are we ashamed of the most amazing decision ever to be made by man? It seems that many in today's churches are apologizing for calling out those who must determine to follow Christ. Had Jesus not called His disciples out, one by one, they would have been totally ill-prepared for this historic moment!
→ Read More