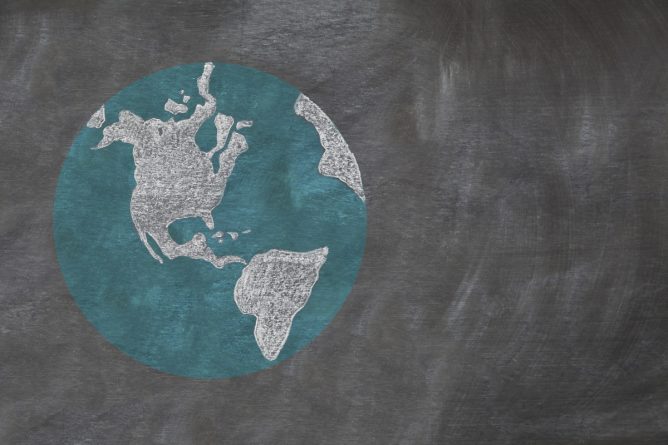 It's an exciting time of year! So much activity, heartwarming traditions, and gathering with loved ones identify this season as one that many treasure. And while 2021 provides yet another holiday season that is clouded with grief for some and restrictions for others, the reason for the season remains the same:  Jesus Christ came to earth as the ultimate gift from God the Father to all of mankind.
We read in Luke 2 about the birth announcement that was given upon the arrival of the baby King. Talk about a magnificent gender reveal! But there are a few takeaways we cannot afford to overlook in this all-too-familiar passage. First, the grandest of all birth announcements was not reserved for the most elite or prominent people of that day's society. In fact, it was given to some of the most humble people groups of that day: to those who simply tended sheep. Even further, the angels announced boldly, "This is Good News…and it's for ALL people!"
Second, the shepherds' response (Luke 2:17) was one that each of us should be embracing as our own this Christmas season, and quite frankly, every day that we live. "After seeing Him, the shepherds told everyone what had happened and what the angel had said to them about this child."
May the Good News that Christ the Savior was born for all people be continually on our lips as we journey through this holiday season and into a brand new year. May the grandest announcement of all time not get lost in the grim 5 o'clock news, the stress of holiday travels or shopping, the New Year's resolutions, or even the frustrating obstacles presented to us through a worldwide pandemic. This is GOOD NEWS for ALL PEOPLE!