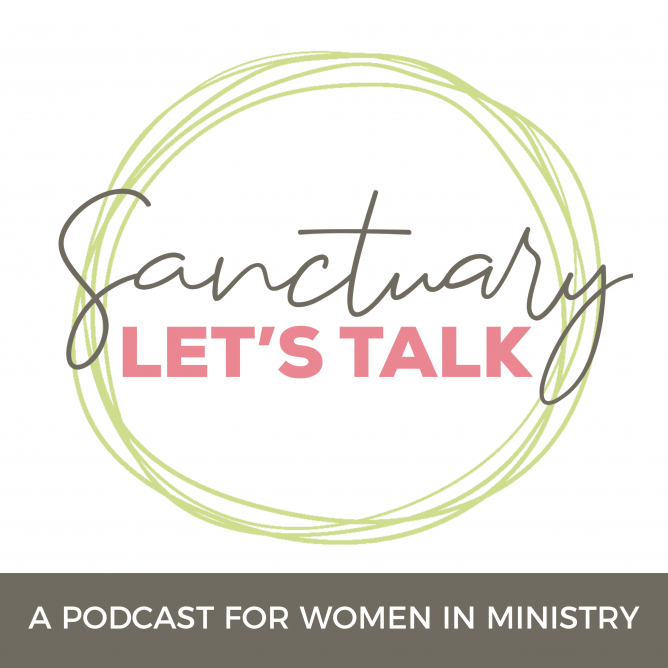 Introducing a BRAND NEW PODCAST for women in ministry!
We have EXCITING NEWS! Sanctuary, a ministry for ministry wives that is supported by Chresten Tomlin Ministries, Inc, recently launched a brand new PODCAST in September 2020! Let's Talk with Sanctuary is designed with women in ministry in mind. Bridgette Tomlin hosts a variety of guests from across the nation and around the world. It's our firm belief at Sanctuary that isolation is the Number One tool that the enemy is using to take down women in leadership. Through this platform it is Sanctuary's endeavor to open the conversation with off-limits topics, share some love, laughter, and encouragement, and inspire more authentic conversation among ministry wives.
You can download episodes for Let's Talk with Sanctuary through your favorite podcast app or direct download from the ministry website.