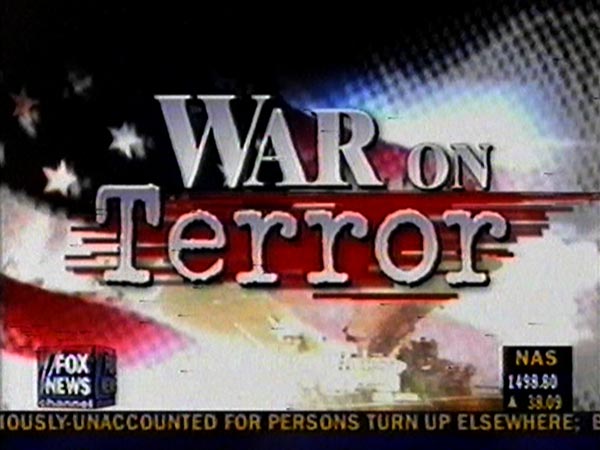 Fear, Faith, and Worldwide Unrest
Luke 11:2-4:
2 So He said to them, "When you pray, say:
Our Father in heaven,
Hallowed be Your name.
Your kingdom come.
Your will be done
On earth as it is in heaven.
3 Give us day by day our daily bread.
4 And forgive us our sins,
For we also forgive everyone who is indebted to us.
And do not lead us into temptation,
But deliver us from the evil one."
I was visiting with Chresten last evening, trying to process all the heightened terror threats and hate crimes that blast across the airwaves on an hourly basis. I generally have to be rather cautious about the amount of news I watch, read, or listen to as it can keep me up at night. I also have a practice of reading at least a few chapters of the Bible each evening before I close my eyes for sleep. The past few weeks I've been mulling over the first several chapters of 1 Samuel. I finally made it to chapter seven when the Ark of God had been returned back to Israel after the Philistines had confiscated it. Israel had lost a few wars due to their lack of obedience to the Lord. They decided they wanted to do things their way, and boy, did they get it their way–the HARD way! The house of Israel lamented, or mourned, for twenty years after the Ark's return and Samuel finally said, "If you will repent, He will forgive and deliver."
The Philistines got word that the Israelites were all gathered in one place together and decided to capitalize on this opportunity to finish the job in war once again. The Israelites cried out to the prophet Samuel, "Cry out to the Lord for us! Ask Him to spare us from the Philistines!" Samuel did accordingly as he prepared and presented a burnt offering, the custom requirement of that day. As the offering was going up before the Lord, the Philistines drew closer. "The Lord thundered with a loud thunder upon the Philistines that day, and so confused them that they were overcome before Israel." (1 Sam 7:10) Then the Israelites followed behind and drove the Philistines back to a place of total defeat. "So the Philistines were subdued, and they did not come anymore into the territory of Israel."
My question for Chresten was this: how do we pray in the face of all that is about us? Are we at the mercy of all that has been prophesied to take place in these final hours before Christ's return? While we believe and know that Jesus's return to earth to capture His Bride, the Church, away is just around the corner, what must our role be in petitioning the Father for inhabitants of earth? Can we ask God, like Samuel, to thunder upon the Church's enemies and bring about chaos to their plan?
His simple reply was this: We must 1) remain ready for His return–keeping our hearts pure and our eyes looking for His appearing; 2) pray for wisdom to know what decisions to make each day; and 3) continue in our efforts to win the lost.
My heart immediately went to the simple principles that Jesus gave to His disciples as they were probably beginning to realize all that was involved in the assignment they had accepted. The first great release of 70 disciples had been successful and the intensity of the potential was growing. But first, they brought things back full circle to Jesus, the originator of the Plan. "Teach us how to pray, Lord."
I memorized this prayer as a toddler, practically. But its simplicity is as dynamic as its complexity. In 21st century, common terms, I hear myself saying:
"Heavenly Father, Your name is so very holy and powerful. I pray that Your kingdom will come to this Earth. We are in desperate need of Your intervention! Let Your will be done here as it is in Heaven. Your perfect will, carried out through imperfect people, is what we are pleading for. We trust you for even our basic needs each day. Forgive us for our sins, our nation's sins, and for those who are committing hatred to Your people around this world. Help us to forgive them, as well. Help us to see them the way You see them. Let us not hold unforgiveness in our hearts toward anyone but use wisdom in our decisions each day. Keep us from evil. Let us not grow comfortable with evil, Lord. Let us not become complacent with temporal things, knowing that we are in the final fight of faith."
What do you do with worldwide turmoil? How do you rest in peaceful sleep each night and trust God to keep your kids safe as you release them to school each day? You must pray. I must pray. We must pray. And then we must trust that "He is able to keep what I have committed to Him until that Day." (2 Tim 1:12) That which you have committed unto Him, He shall keep.
Resting in Him until that Day!
Bridgette