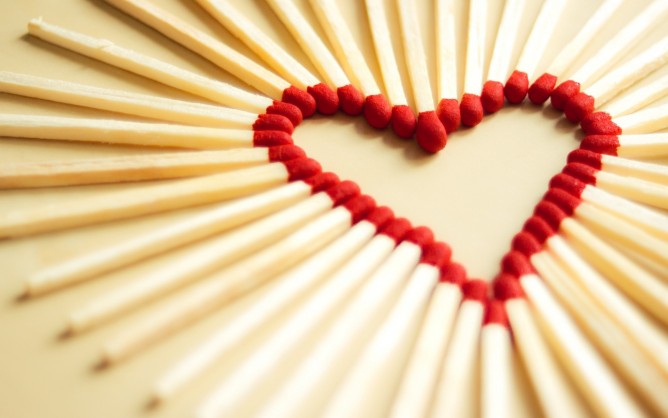 Psalm 63
O God, You are my God;
Early will I seek You;
My soul thirsts for You;
My flesh longs for You
In a dry and thirsty land
Where there is no water.
2 So I have looked for You in the sanctuary,
To see Your power and Your glory.
3 Because Your lovingkindness is better than life,
My lips shall praise You.
4 Thus I will bless You while I live;
I will lift up my hands in Your name.
5 My soul shall be satisfied as with marrow and fatness,
And my mouth shall praise You with joyful lips.
6 When I remember You on my bed,
I meditate on You in the night watches.
7 Because You have been my help,
Therefore in the shadow of Your wings I will rejoice.
8 My soul follows close behind You;
Your right hand upholds me.
9 But those who seek my life, to destroy it,
Shall go into the lower parts of the earth.
10 They shall fall by the sword;
They shall be a portion for jackals.
11 But the king shall rejoice in God;
Everyone who swears by Him shall glory;
But the mouth of those who speak lies shall be stopped.
For many, Valentine's Day is a 'Day of Love'. For others, it's a 'Day of Dread'. I remember even back in early high school days how my girlfriends and I would dread Valentine's Day, especially if it fell on a school day, because as you entered the school and passed the main office you'd be reminded that you–yes, pitiful you–did not have a boyfriend. No one would be sending you a giant stuffed animal, bouquet of balloons or vase filled with flowers declaring their affection. I smile as I remember how dramatic it could be at 15 or 16 to be unattached. Tears were shed over my journal as I processed the deep feelings of my heart and prayed for God to bring the right person to fill my life.
And then He changed my course in one of those sessions. He simply but clearly said, "Until you are fully content with Me, you'll never be content with anyone or in any relationship." And then began my impassioned pursuit of Him, the One whom my soul loved.
The psalmist David wrote so many love songs to the One whom his soul loved that it's overwhelming to pick a favorite. But in times of joy, in times of distress, in times of sorrow, in times of success and in times of failure, David found the Father to be the source of his refuge and contentment. He references why in verse three above:  Because Your lovingkindness is better than life, My lips shall praise You. Better than life means His lovingkindness is eternal, it goes beyond this life into the next.
Whatever this 'Day of Love' brings to your heart and life, find yourself pursuing The One, the One Whose love will last for all of eternity. There's no greater love than that, my friend.
Loved by the One,
Bridgette