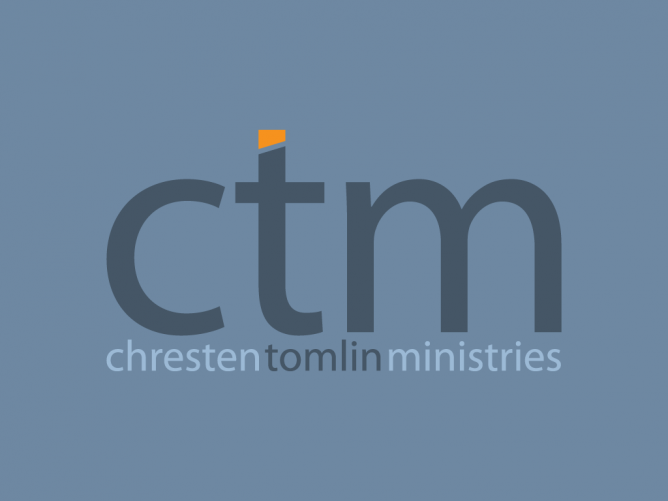 Ephesians 4:11-16:  "11 And He Himself gave some to be apostles, some prophets, some evangelists, and some pastors and teachers, 12 for the equipping of the saints for the work of ministry, for the edifying of the body of Christ, 13 till we all come to the unity of the faith and of the knowledge of the Son of God, to a perfect man, to the measure of the stature of the fullness of Christ; 14 that we should no longer be children, tossed to and fro and carried about with every wind of doctrine, by the trickery of men, in the cunning craftiness of deceitful plotting, 15 but, speaking the truth in love, may grow up in all things into Him who is the head–Christ– 16 from whom the whole body, joined and knit together by what every joint supplies, according to the effective working by which every part does its share, causes growth of the body for the edifying of itself in love."
Chresten contacted our webmaster a few weeks ago with a question and his response  was comical to us who aren't daily engrossed in the high-tech field:  "Back in the old days–like seven or eight years ago–this was much more complicated but…"  We couldn't help but laugh as he summarized in a few words how quickly time is speeding by.  The digital age has so invigorated the clock that it seems as if, no sooner has a thought crossed your mind, it has sped around the world.  "This evolution of technology in daily life, as well as of educational life style, the Information Age has allowed rapid global communications and networking to shape modern society." [1]
It's true, isn't it?  Technology in many ways has taken even interpersonal communication to an entirely different level.  What took Paul the apostle weeks, months, and sometimes even years to circulate a letter to the saints takes mere seconds in today's times.  Paul and his assistants would painfully procure the words of encouragement, teaching, warning, chastening, and love via inspiration of the Holy Spirit onto a parchment and send it out by courier to the saints.  Paul would receive word of false doctrines that were spreading like wildfire and rush another letter of warning to the saints:  "Be warned about [this guy]!  He used to be for the Gospel.  Now he's about himself!"
While technology has changed the modes of communique, the issues have remained marginally the same.  Unfortunately what has aided in increasing the speed of the Gospel's reach around the world has also escalated the impact of false doctrines and misinterpretation of Scripture.  Many who preach or teach from a pulpit beneath a cross that resembles a full-Gospel ministry misinterpret the Scripture for their own benefit.  Some have diluted the potency of the Message to simply garner a broader audience.  And still some, while meaning well, have distorted Scripture to such an extent that it no longer resembles its truths for the original recipients;  it's grossly taken out of context.
When these ministers or ministries are "called out", it is important to take heed and ask the Holy Spirit to verify or discredit the information.  While the red flag of false doctrine is no longer raised necessarily on parchment carried by a courier, its validity should be surveyed.  There's a definite difference between exposing the false teacher or preacher and exploiting them.  Disciples of Christ should never be found guilty of dragging a fellow believer (whether they truly are or only claim to be) through the mud–especially in a public forum.  But bringing heresy, false doctrine, and misinterpretation of Scripture is not only acceptable, but following in the path of the New Testament apostles.
In these Last Days, believers on the Lord Jesus Christ must be increasingly aware of material that sounds good and feels good to the soul, but is vehemently contrary to Scripture.  We must be active students of the Word, guarding our hearts and minds against taking in just anything that comes across the News Feed.  We must be "professionals at hearing and heeding the Holy Spirit", Pastor Randy Lynn of Sapulpa, OK teaches.  If there ever was a time to test the spirits as John said in 1 John 4, it is now.  "Do not believe every spirit, but test the spirits, whether they are of God; because many false prophets have gone out into the world."
In this Information Age, monitor what passes through to your heart that you may hold fast to the Truth in Christ Jesus.
Yours for Souls,
Bridgette
[1] Kluver, Randy. "Globalization, Informatization, and Intercultural Communication". United Nations Public Administration Network.