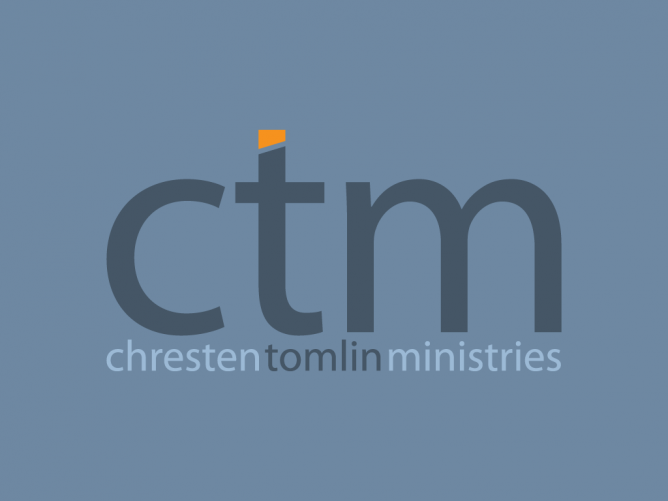 On Purpose for the Promise
Deuteronomy 6:1-2, 6-9:  1 "Now this is the commandment, and these are the statutes and judgments which the Lord your God has commanded to teach you, that you may observe them in the land which you are crossing over to possess, 2 that you may fear the Lord your God, to keep all His statutes and His commandments which I command you, you and your son and your grandson, all the days of your life, and that your days may be prolonged.
6 "And these words which I command you today shall be in your heart. 7 You shall teach them diligently to your children, and shall talk of them when you sit in your house, when you walk by the way, when you lie down, and when you rise up. 8 You shall bind them as a sign on your hand, and they shall be as frontlets between your eyes. 9 You shall write them on the doorposts of your house and on your gates.
I love the book of Deuteronomy.  It is packed full of wisdom that Moses was handing over to the next generation of God's people.  He wasn't going to hand over the reins to Joshua until he had reminded Israel of God's instructions.  He knew all too well the consequences, both good and bad, that were resting upon whether or not God's commands were obeyed.  The generation that was a part of the exodus from slavery in Egypt would not be part of the entrance into the Promised Land.  It was imperative that Moses remind the current generation of their history and what would make up their present and future commitments to the commandments of God.  Obedience to God, he insisted, would evolve into favor from God.
When I read chapter six I can hear my mother's voice quoting it, verse by verse.  "These words shall be upon your heart.  Impress them on your children…"  She paraphrased as she taught other young moms on how to raise Godly children:  "Talk about His Word when you sit at home, when you walk along the road, when you lie down, when you get up…when you drive them in the car to their activities, when you sit at your family table, when their friends come to visit, when your family faces difficult circumstances…"  Often the things of God were discussed throughout daily life in our home.  When confronted with a divorce in extended family or a school friend's pressure to make wrong choices, the commandments of God were woven into those family discussions.
Consider that the times I reference took place before there were the many distractions of computers, extensive television options, personal electronic devices, iPhones, and tablets.  We were plenty busy and I'm not sure where those forms of entertainment and "heightened productivity" would have fit in as I look back.  But I'm quite certain, and growing more so by the day, that the lack of those items gave further platform to the instructions Moses gave to his people thousands of years ago.  "Impress them on your children.  Talk about them.  Be careful that you do not forget the Lord."
I am increasingly aware as I raise my own children in this harried society that the efforts we take in impressing the commandments of God upon our children will need to be ruthlessly deliberate.  Parenting is a daily learned task as each day and each child present their own unique spins on life.  But I urge each of us today to step back for a moment and survey the instruction of Moses as he was translating God's words to His beloved people "so that you, your children and their children after them may fear the Lord your God as long as you live by keeping all his decrees and commands that I give you, and so that you may enjoy long life." (Deut 6:2)
The Promise will be obtained by purpose-filled people.
Be blessed, and Happy Father's Day!
Bridgette